Post
Eddie Choi and Artificial Intelligence for Business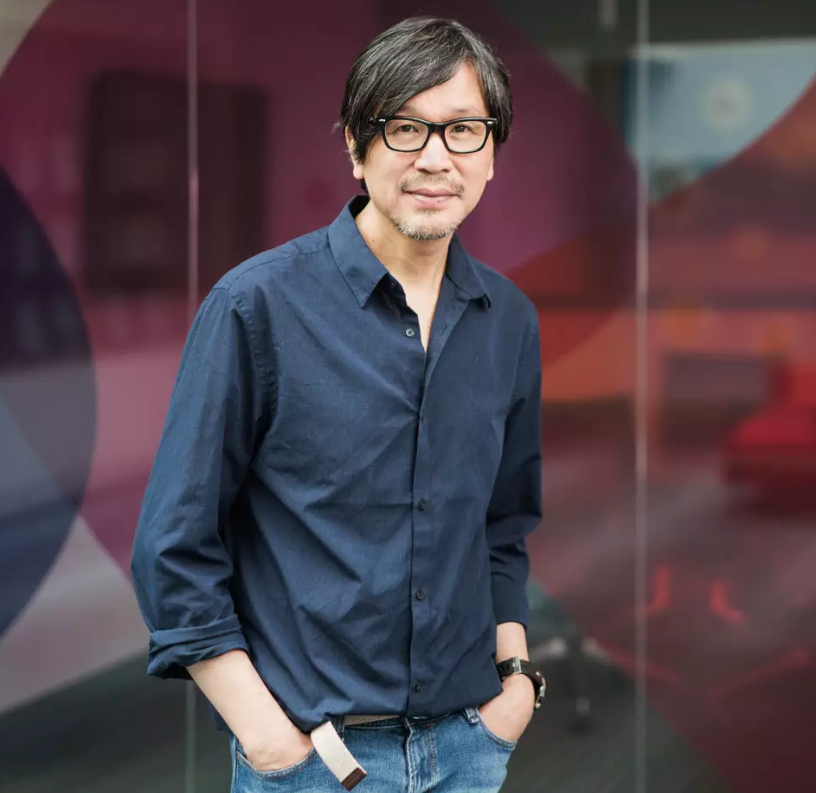 Eddie Choi is an old friend of the MtMG community: pioneer of the digital marketing in Asia, in 2014 he held an impressive speech on the potential of digital transformation for the events management business. Read his slides – even if you already know them – here!. Four years later we found him again as guest of Exhibitionist, the series of meetings promoted by Fondazione Fiera Milano with Meet the Media Guru.
The appointment with Choi is on Tuesday, November 6 at 6 p.m. at fieramilanocity. As always, if you want to participate, just register here .
"While the digital world never stops transforming and we take note of our inability to better manage Big Data, here we have the urgency to give space to Artificial Intelligence or Machine Learning for any daily activity that has to do with business. Artificial Intelligence promises to give us the next Industrial Revolution, change the way we live and automate our work. Is it all true?" This is how Eddie Choi presented his speech in Milan.
his speech has the name The present cannot wait for the future, the lecture by Choi is a reflection on the overwhelming change imposed on every business, caught between a gaze perennially turned to tomorrow and the anxiety of exceptional performance to be achieved at any cost today. Choi invites us to reflect on our chasing AI as the cure for every evil, starting from "recent failures" like Big Data, unable to offer support and value when used indiscriminately and randomly. The risk is that Artificial Intelligence becomes the umpteenth catch-all word and worse still the simulacrum behind which stands an innovation only told so far.
See below an excerpt from Eddie Choi's speech at Exhibitionist in 2014.
The Choi talk is part of the larger AIXA | program Artificial Intelligence Expo for Applications, B2B event promoted by Fiera Milano, through its subsidiary Fiera Milano Media – Business International in co-production with MiCo – Milano Congressi. From 6 to 9 November there will be meetings, keynote speeches, interactive workshops and a focus on cyber-security to explore the different applications of Artificial Intelligence in the business world: from intelligent manufacturing to advanced technologies for distribution and marketing.
The lecture by Eddie Choi is scheduled for November 6th at 6 p.m. at fieramilanocity, with access from Via Gattamelata, 5 – Gate 15. Registration is free and mandatory
​