Post
Understanding the Invisible | Refik Anadol
One of the world's best-known media artists, Refik Anadol exhibited for the first time in Italy at MEET.
Renaissance Dreams is a site-specific installation generated from one million images and texts produced between 1300 and 1600 in Italy. It consists of four chapters: painting, sculpture, literature and architecture. The data from each chapter was processed by artificial intelligence using GAN (Generative Adversarial Network) algorithms, capable of identifying common features in images and texts from the Italian Renaissance and producing 'original' creations, so to speak.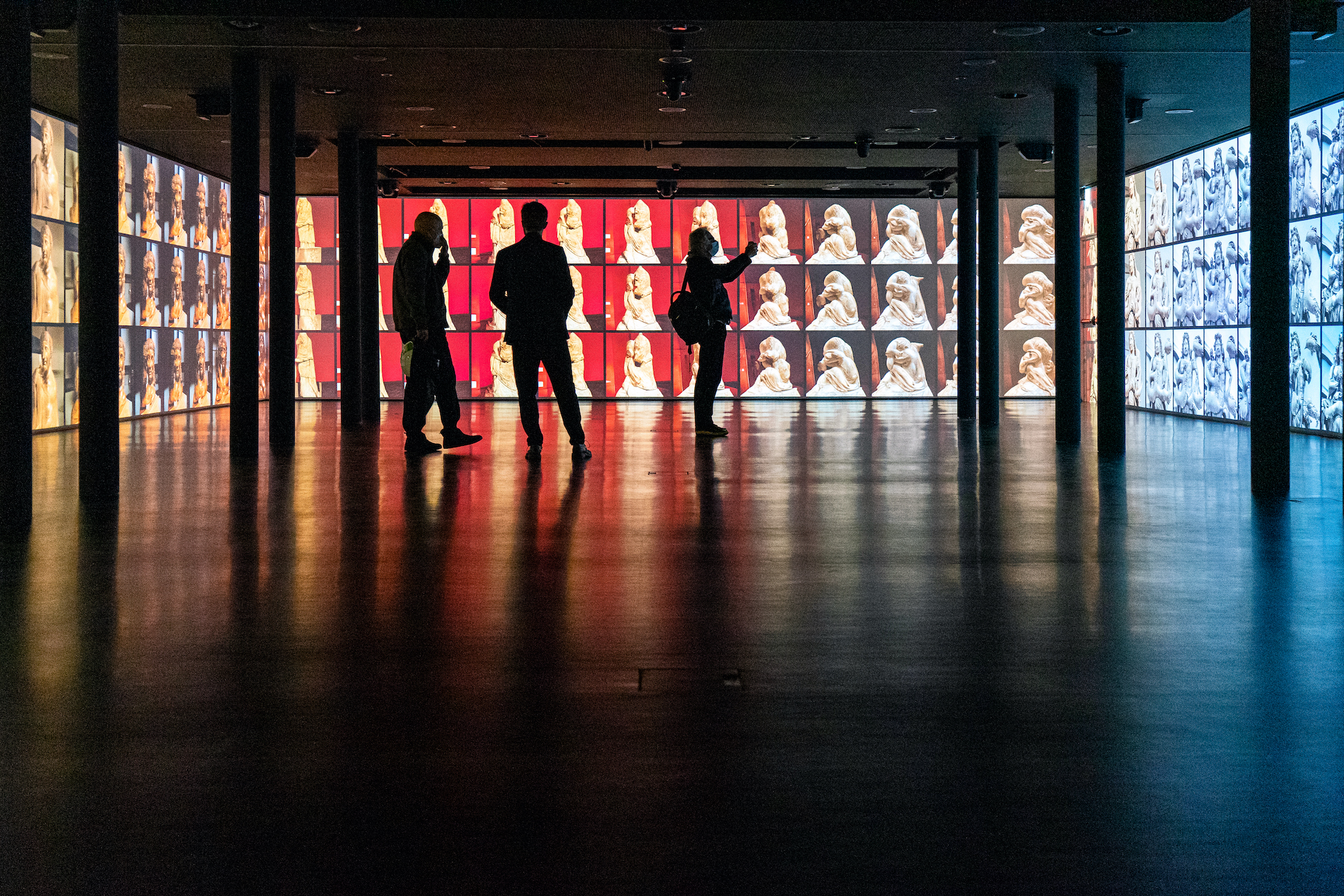 The result is a composition of dynamic multidimensional forms to which artificial intelligence has attributed new volumes and colours and associated ad hoc sound design.
Renaissance Dreams is an audiovisual stream lasting twenty-two minutes: a large slice of the Renaissance artistic corpus flows before the eyes, leaving the impression of a beautiful daydream. An exciting and hypnotic ride that "awakens" the connection with the living traces of Italian art history.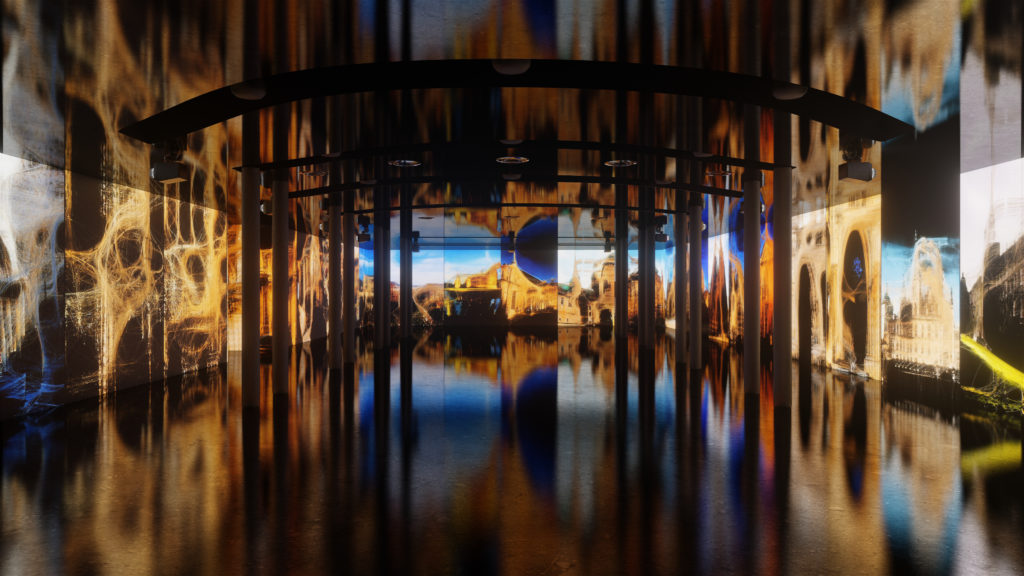 The installation synthesises the long-standing work of Refik Anadol and his international team of designers, data scientists, programmers and architects – almost a contemporary renaissance workshop – exploring the intersection of media, science and technology to create poetic and immersive experiences.
---
Refik Anadol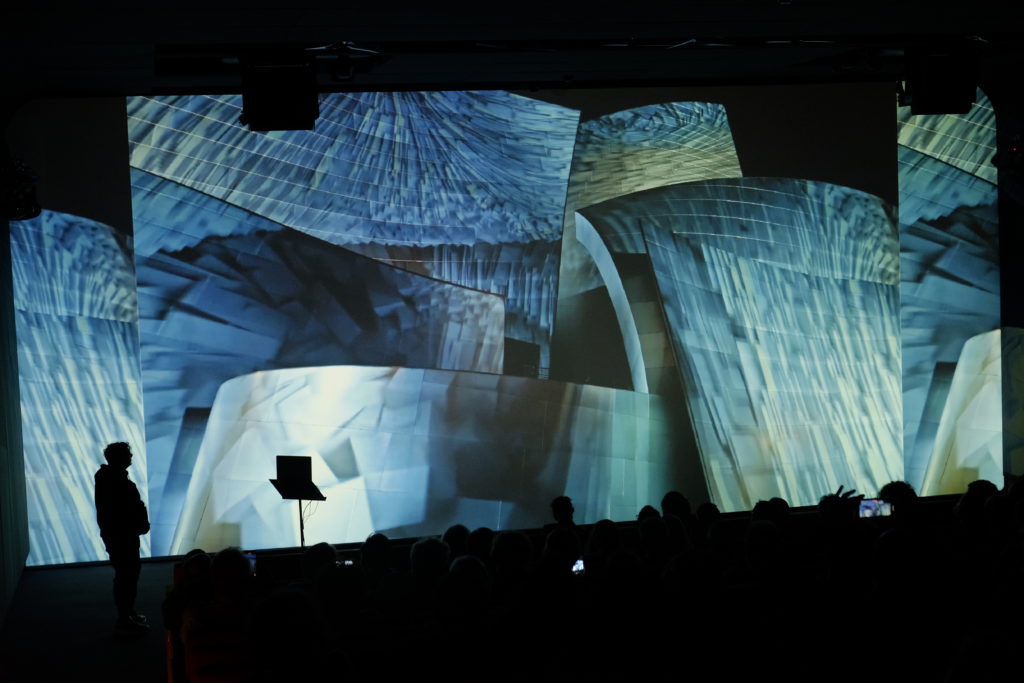 Refik Anadol (b. 1985, Istanbul, Turkey) is an internationally renowned media artist, director, and pioneer in the aesthetics of machine intelligence. He currently resides in Los Angeles, California, where he owns and operates Refik Anadol Studio and RAS LAB, the Studio's research practice centered around discovering and developing trailblazing approaches to data narratives. Anadol is also teaching at UCLA's Department of Design Media Arts from which he obtained his Master of Fine Arts.
​