Event
Cosmogony by Gilles Jobin
Cosmogony is a performance with three dancers who dance live in the studio of the Gilles Jobin Company in Geneva and live in real time in the space of MEET. The first performance was at the Sundance Festival, 2022.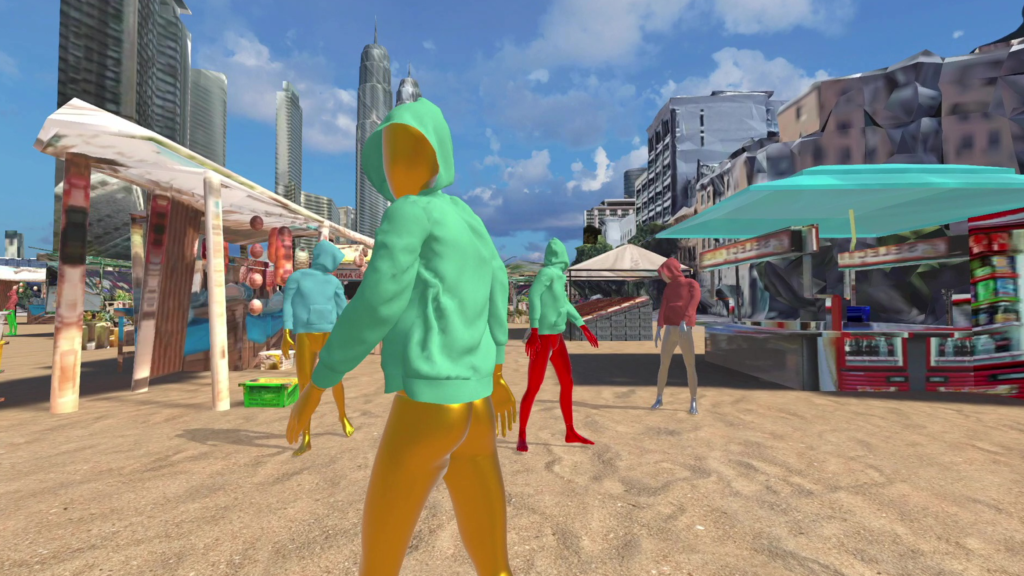 The dancers are 'captured' in Geneva and sent instantly across the network to reappear in real time as avatars on the big screen of the MEET Theater. A new generation "telematic" show for an audience that is present in the auditorium but hundreds of kilometres away from the real scene. The dancers and their avatars are "particles" in a quantum state and their movements instantly teleport to any location.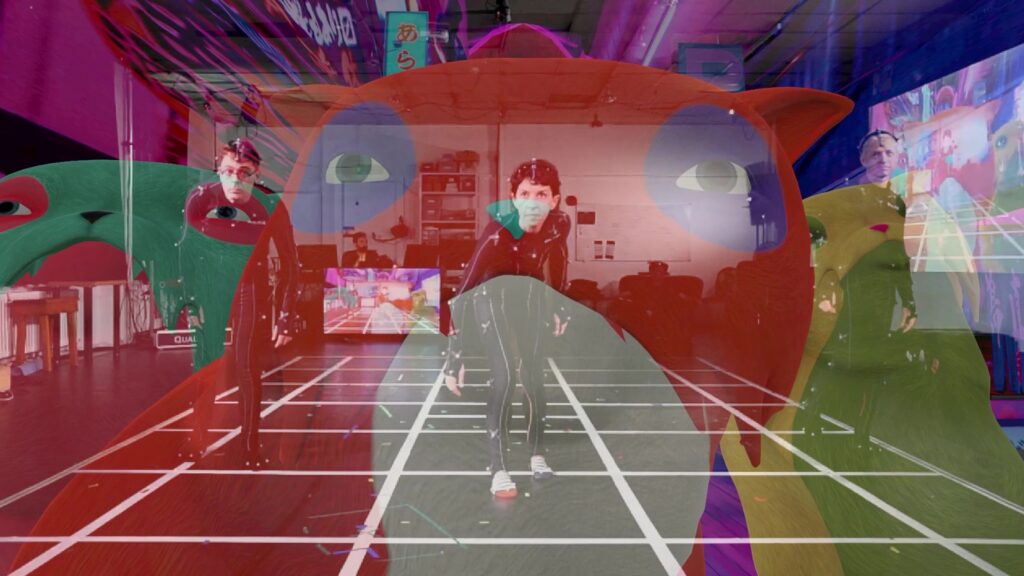 Puppeteers of their own bodies, they animate their avatars in real time and thus compose the cosmogony of a suspended world… and the audience has a unique experience in an expanded space!
Rendezvous at the MEET on Thursday 27 October, 9 pm
Ticket price: 8 euro – buy it here.
​