Post
Paul Daugherty: Work in the Age of AI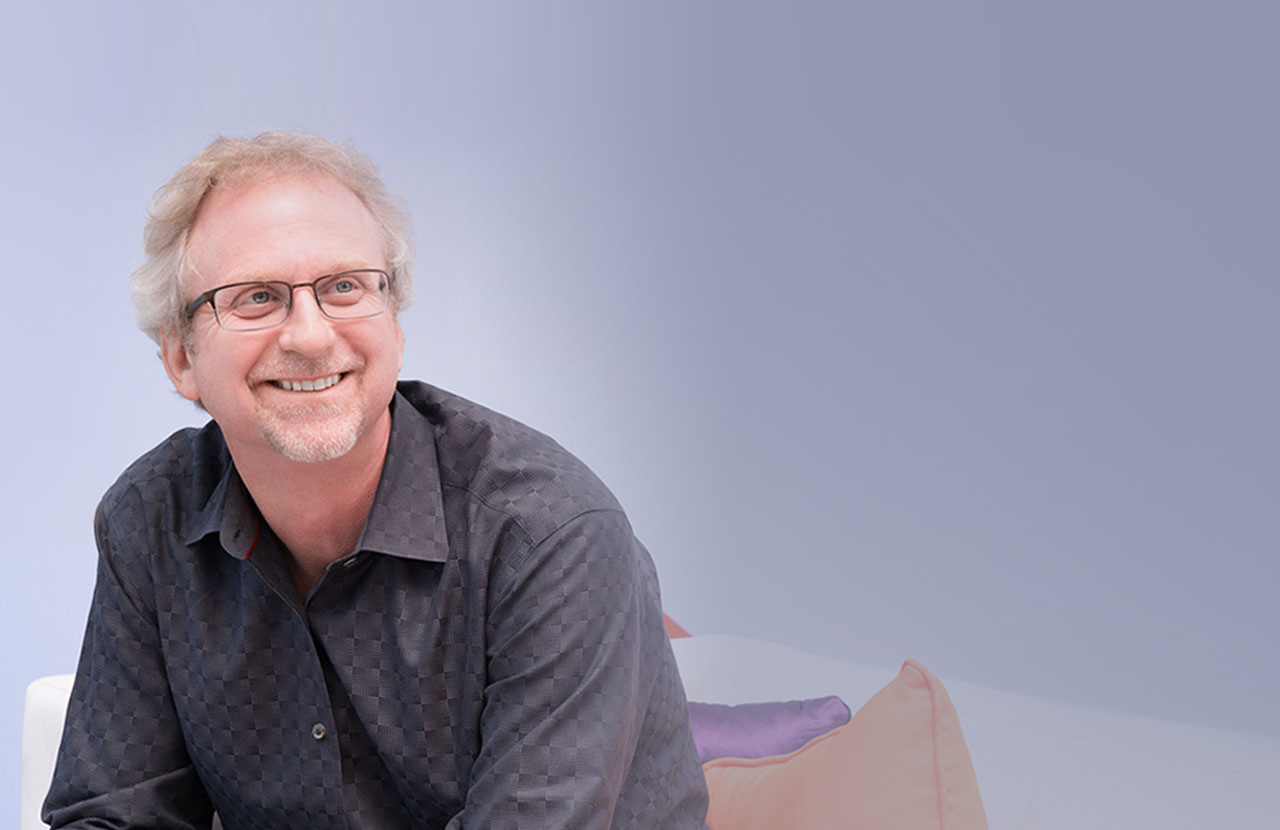 Paul Daugherty is the Chief Technology and Innovation Officer at Accenture and the co-author with James Wilson of Human + Machine. Reimagining Work in the Age of AI. At Meet the Media Guru, Daugherty will talk about how artificial intelligence can "re-humanise" the work.
We will be meeting Daugherty at Museo Nazionale della Scienza e della Tecnologia Leonardo di Vinci (Via San Vittore 21 – Milan) on Wednesday June 27 at 07.30 pm.
Artificial intelligence is already giving new shape to the whole human experience, starting from workplace. Skills,  processes and jobs are bound to revolutionize. In the age of human-machine collaboration, people must be helped to incorporate AI tools to extend the capabilities of their bodies and even their minds. Paul will lead us through a public discussion on these topics. 
​