Post
Manabe: no boundaries between art and technology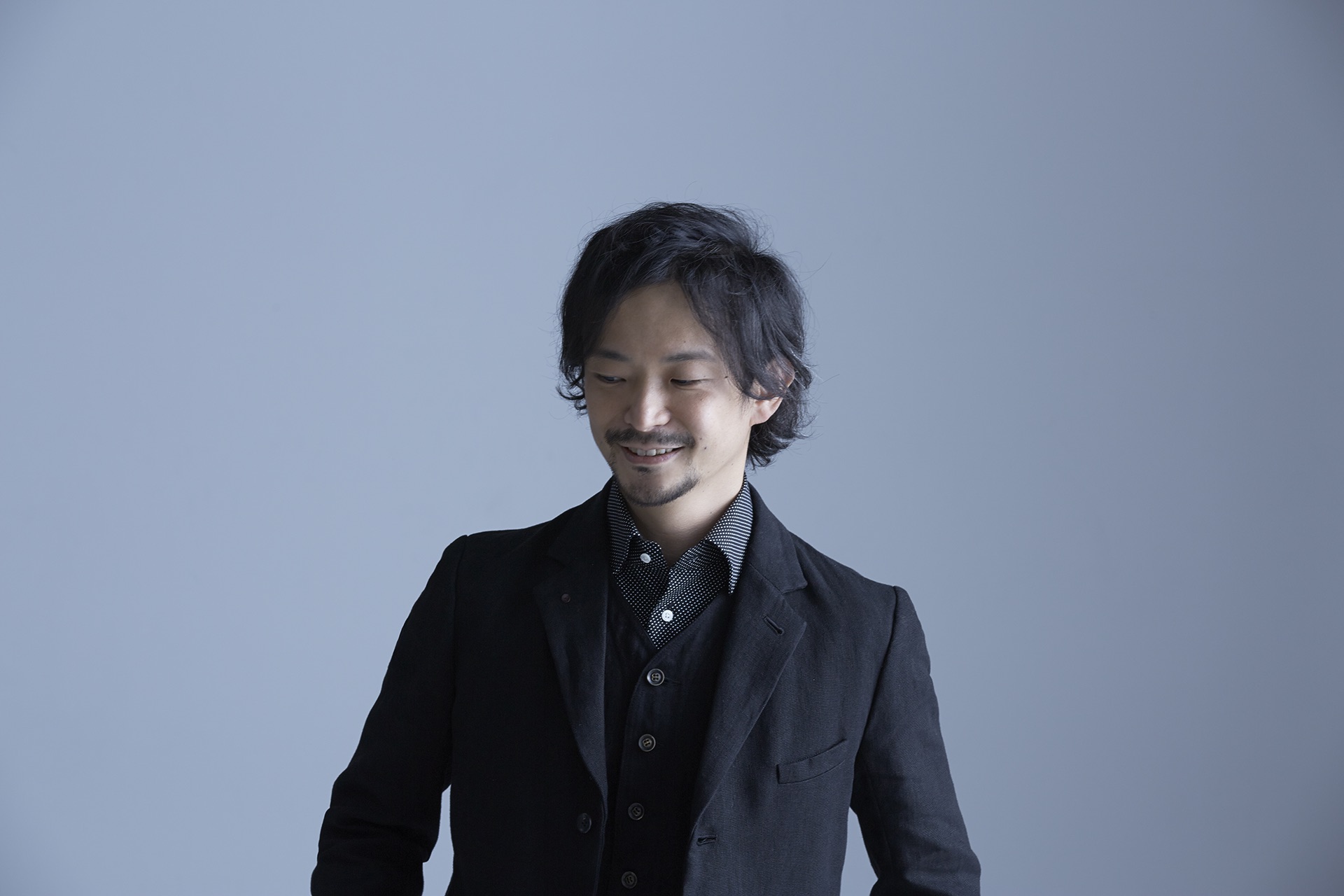 Japanese Interaction Designer, Programmer, Engineer and DJ, Daito Manabe is one of the world's best known media artists. The oriental artist is the fifth and last MTMG guest of 2018 before the summer break. We will meet him on Wednesday, July 18 at 7.30 p.m. at BASE Milano (via Bergognone 34). Sign up!
A specialist in merging different languages ​​and instruments, Manabe's work moves on the borders between analogue and digital, between real and virtual, following a red thread that never breaks: the desire to break down the boundaries between art and technology. His approach is expressed through various means from sound design to artificial intelligence, drones, interactive installations, theatrical performances and even facial electrostimulation, as in the photo below (taken from the artist's Facebook profile).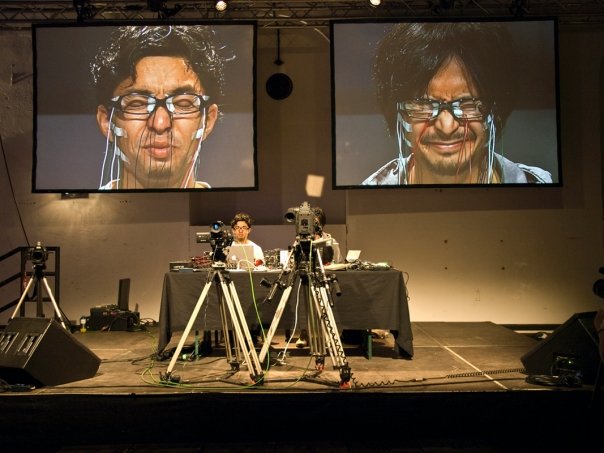 In 2006 he founded a media art company, Rhizomatiks, to promote collaboration between media art and the business world. Manabe has worked with international museums and fashion brands and is at ease at the DJ console – his performances at the Sònar in Barcelona are unforgettably spectacular – as at the university, where he regularly holds courses.
At Meet the Media Guru he will tell why technology is a powerful tool for engaging in emotional relationships with people. To create these "connections" Daito often uses cold technologies like robots, drones and lasers. And the result is almost always surprising, as evidenced by the 24 Drones video, a performance as hypnotic as poetic that sees three dancers interact with a flock of drones.
Another emblematic example of the power of a symbiotic use of different languages ​​and processes is the Border project, an "augmented" dance performance that speaks of boundaries from the very title.
Interviewed by the blog freundevonfreunden.com, Manabe thus describes his project: "The audience wears AR devices and moves on a mobile chair controlled by the computer, so its experience is completely controlled by the system. This experience includes not only the image and the sound, but also the vibrations of the floor, the touches of the dancers, the scent in the air. Everything fades between real and virtual".
The MtMG evening with the Japanese guru is an opportunity not to be missed for those who love media art, but no less interesting for those who want to explore the increasingly fluid boundaries between different knowledge. An evening that will immerse us in digital culture. Join us at the Daito Manabe lecture.
The photo portrayal of Daito Manabe at the opening is by Shizuo Takahashi.
​