Event
Jeffrey Shaw | Meet the Media Guru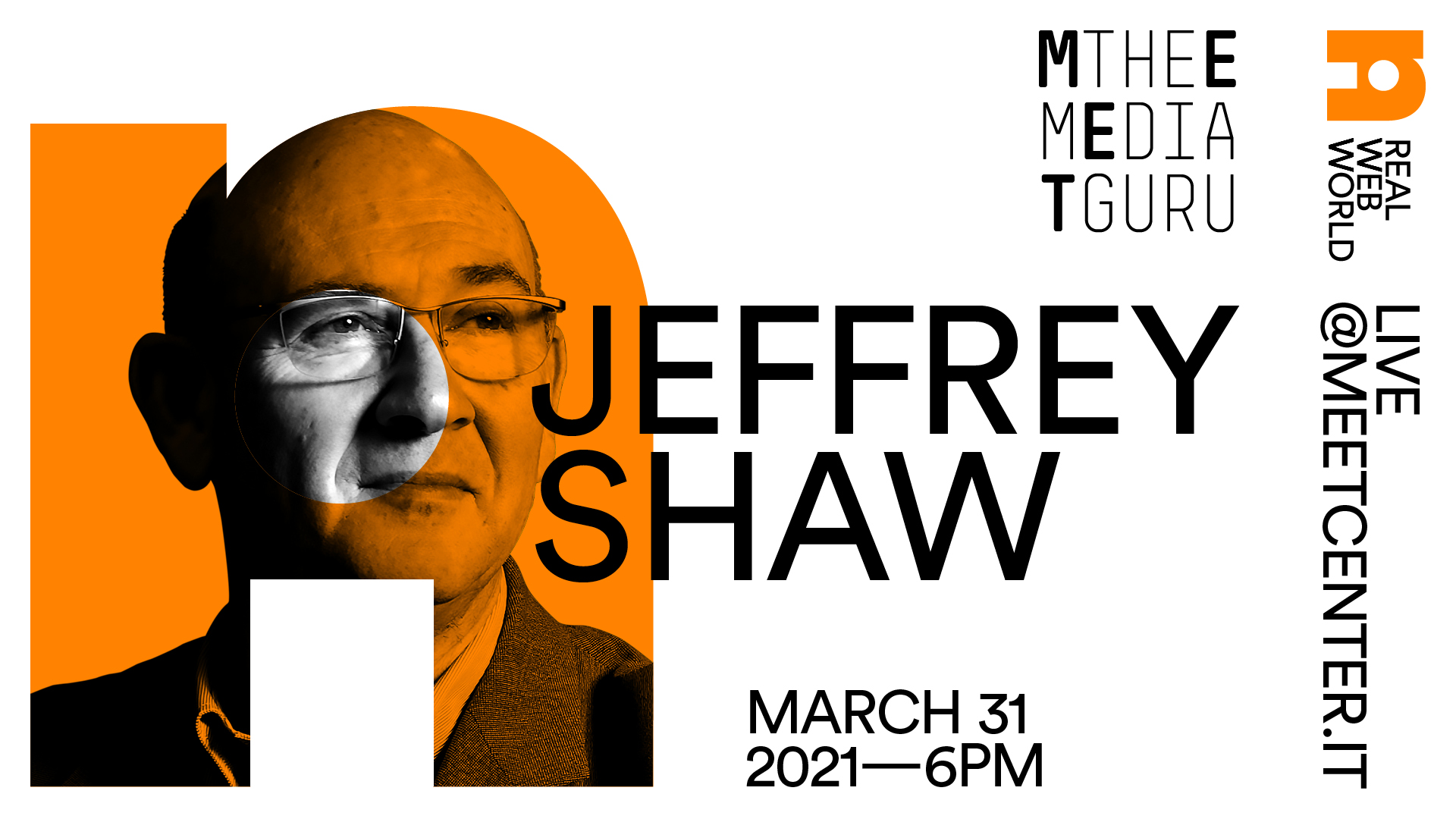 Jeffrey Shaw is the guest speaker of the Meet the Media Guru Focus online scheduled on Wednesday, March 31 (6 pm), accessible from MEET website.
A pioneer of the international media art, a professor of Media Art at the City University of Hong Kong where he leads the Centre for Applied Computing and Interactive Media, Jeffrey Shaw has a fifty-year practice that ranges from expanded cinema to virtual reality. The technologies and techniques developed by Shaw demonstrate the opportunities that media art offers to create platforms with existing heritage materials that generate new imagery, collaborative practices, and awareness of cultural histories.
Jeffrey Shaw's lecture is part of the Digital Arts in Virtual Reality track of the In real, in web, in world, a programconceived and produced by MEET. To join the Meet the Media Guru event with Jeffrey Shaw, sign up here.
​