Post
The summer of MEET, discover what's next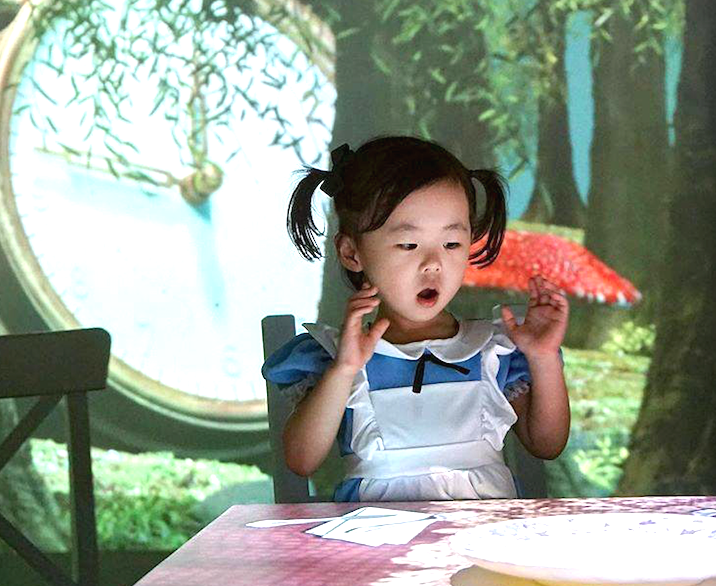 MEET's summer will be a hectic one, for sure. After dedicating the spring to Future Mobility, we are back to deal with New Creative languages and Cultural Innovation, both crucial issues for us. We will do that with three Media Gurus in July, in different Milan venues. In order to try and outline the emerging trends at the border between arts and science we invited in Milan experts from three continents. Let's get acquainted with them:
·      Nao Tokui – July 10 (7.30 pm) BASE Milano
Researcher and artist from Japan, Nao Tokui has been studying and researching Artificial Intelligence as a creative resource and communications language. Read more about Tokui HERE.
Following the trail opened by the mind-blowing event with another Japanese master, Daito Manabe, watch the lecture here, who is also a friend of Tokui's, we are back to Tokyo to see with our own eyes how IAs and people can communicate and even make music together. Register HERE to meet Nao Tokui.
Below you can see the video of a performance of Tokui's DJ Project in which he interacts with an AI deejay (basically a computer).
·      Honor Harger – July 24 (7.30 pm) Triennale Milano
Curator and director of the ArtScience Museum in Singapore, Harger is a pioneer and a trailblazer on the frontier between art, science and technology in exhibition contexts.
Harger is the first "guru" from New Zealand in the history of MtMG and the mind behind some of the most disruptivemuseum experiences of the last years, through her cooperation with world renowned digital artists like teamLAB which designed for her museum the permanent installation Future World: Where Art Meets Science. Register here to meet Honor Harger.
In the gallery here see some picture of the ArtScience Museum and the project it has hosted and will host in the future.
·      Thijs Biersteker – July 29 (7.30 pm) La Triennale di Milano
World-famous artist and interactive designer, Thijs Biersteker uses digital technologies for installations dedicated to social themes. Thanks to cooperation with the Consulate General of the Netherlands in Milan, Thijs is in Milan as part of the XXII Triennale Broken Nature to which the Netherlands participate with a pavilion focused on sustainability and inclusive design. Register here to meet Thijs Biersteker.
Below you can see the video of the project Voice of Nature, STARTS Prize 2019 nominee.
It will truly be a hot July, do you agree? We also inform you that, in addition to the Meet the Media Guru evenings there will soon be another opportunity to reflect on the changes the promotion of cultural heritage and activities sector is undergoing. Designed by Fondazione Cariplo in partnership with MEET, enter the workshop day Cultura e innovazione. Storie, persone e luoghi(Culture and innovation. Histories, people, places). The event will take place on Thursday, July 4 from 10 am to 5 pm at Centro Congressi Fondazione Cariplo in via Romagnosi 8  -Milano: participants include Doctor Luciano Floridi, philosopher and director of the Digital Ethics Lab of the Oxford University.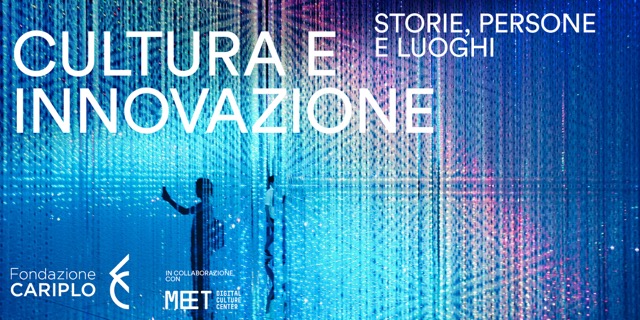 Then again, maybe there will be even further occasions to meet. If you don't want to miss any event, read our Schedule.
The opening image is taken from the Wonderland exhibits (ArtScience Museum). Credits: FB ArtScience Museum.
​