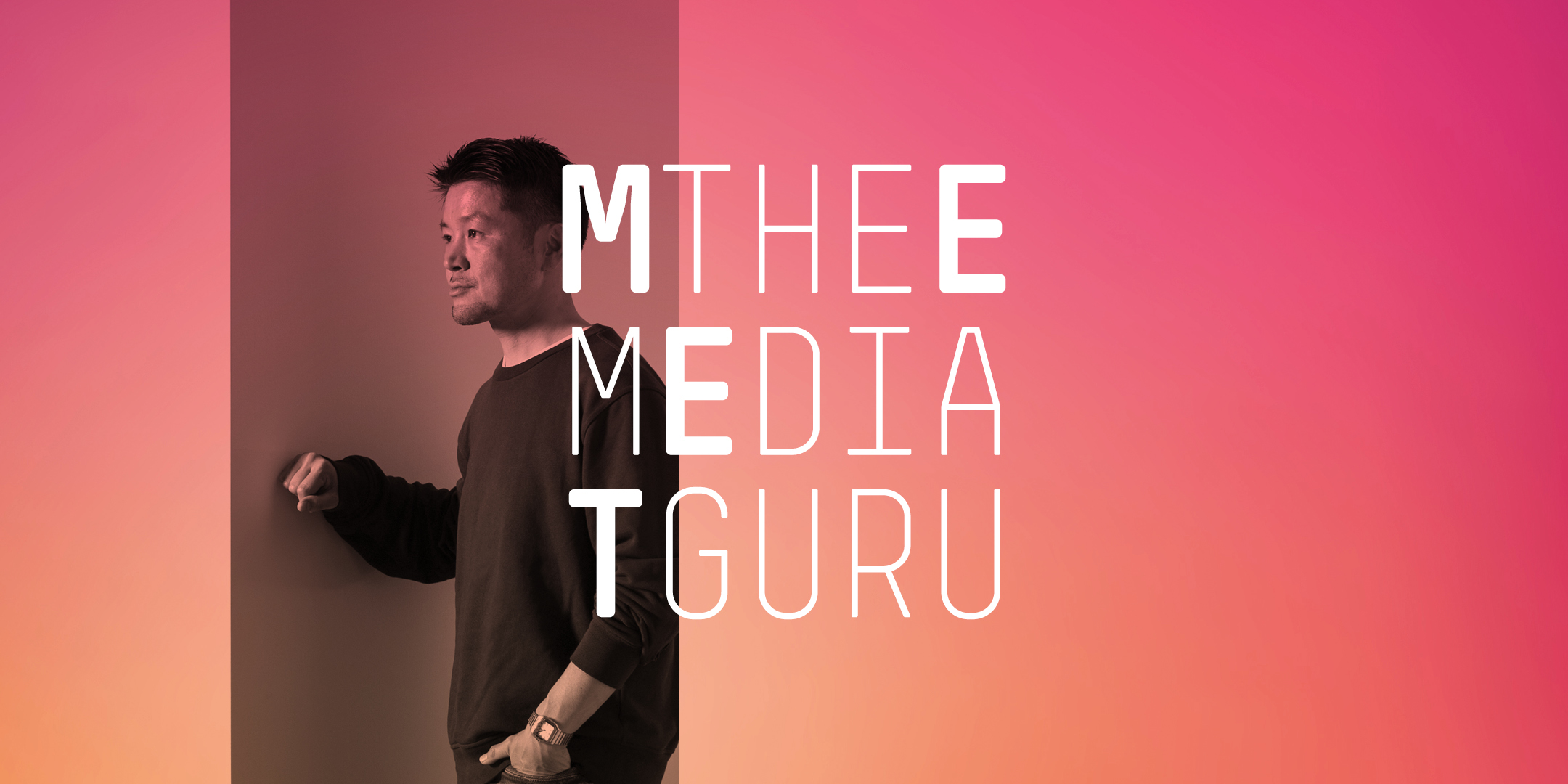 Nao Tokui is a Japanese artist and researcher. He has been exploring the potential expansion of Human Creativity through the use of Artificial Intelligence. His recent works include a collaboration with Brian Eno and AI DJ Project, where a Machine Learning-based DJ plays alongside a human DJ (Tokui, himself), taking turns selecting and playing one song at a time. His works have been exhibited at NY MoMA, Barbican Centre, and InterCommunication Center.
He started his professorship at Keio University and founded the Computational Creativity Lab to advance his practices in research and educational environment as well.
At the Meet the Media Guru lecture he will talk about the future of human creativity at the time of AI. The event takes place on July 10 at 7.30 pm at BASE Milano (via Bergognone 34 – Milan).
The main partner of MEET is Intesa San Paolo. The digital culture center is also supported by Sigest.
​