Event
Nao Tokui | Meet the Media Guru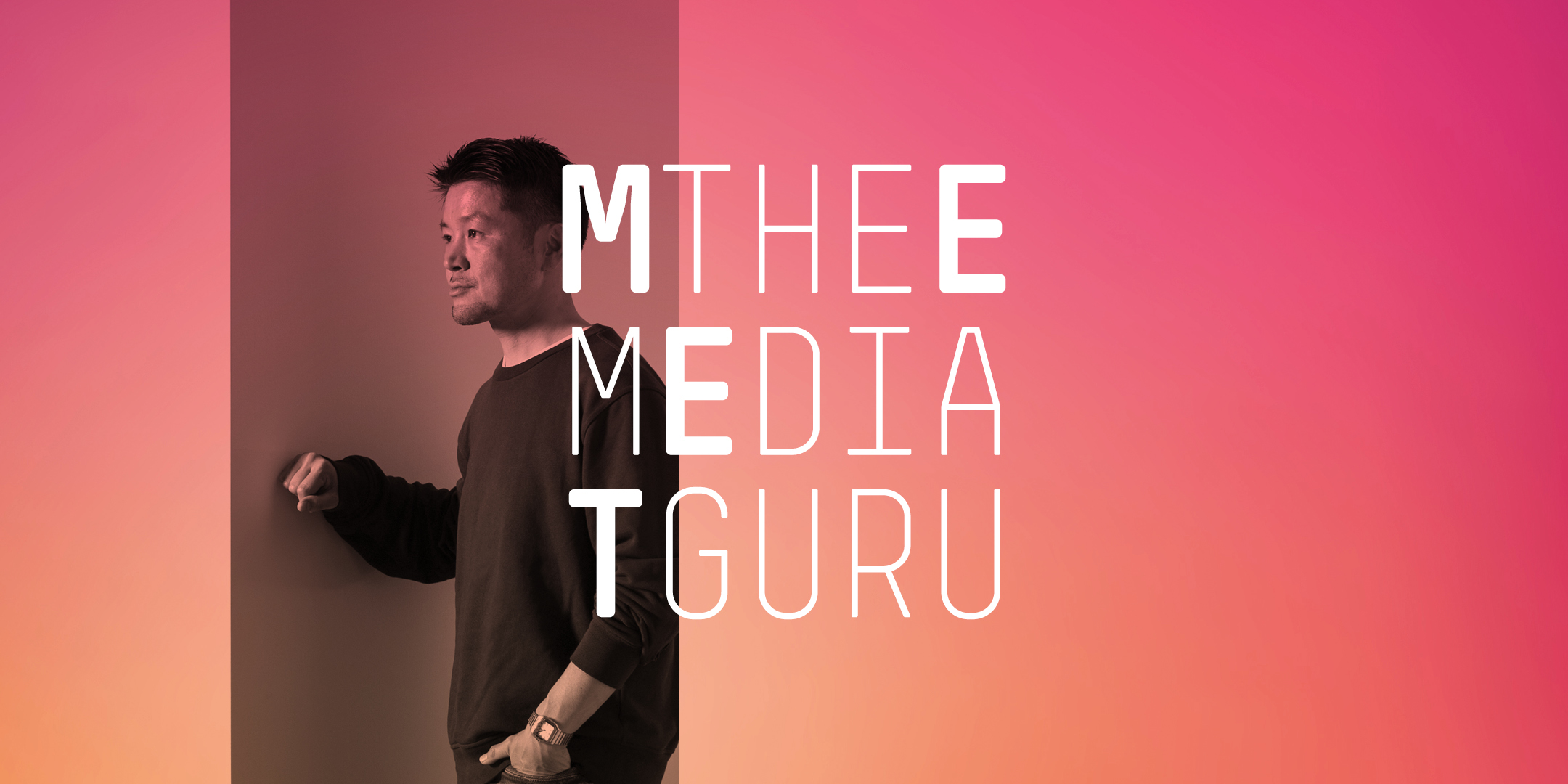 Nao Tokui is a Japanese artist and researcher. He has been exploring the potential expansion of Human Creativity through the use of Artificial Intelligence. His recent works include a collaboration with Brian Eno and AI DJ Project, where a Machine Learning-based DJ plays alongside a human DJ (Tokui, himself), taking turns selecting and playing one song at a time. His works have been exhibited at NY MoMA, Barbican Centre, and InterCommunication Center.
He started his professorship at Keio University and founded the Computational Creativity Lab to advance his practices in research and educational environment as well. He is also the Head of Technology Department at Dentsu Craft Tokyo.
At the Meet the Media Guru lecture he will talk about the future of human creativity at the time of AI. The event takes place on July 10 at 7.30 pm at BASE Milano (via Bergognone 34 – Milan).
The main partner of MEET is Intesa San Paolo. The digital culture center is also supported by Sigest.
You find us here:
If you cannot join us, you can easily connect on line. Discover more.
Social Cast is the Meet the Media Guru activity that involves institution, people and enterprises to create a network that operates and interacts proactively in the events.
The people that are connected on-line can ask questions, send works, comment and expose their reflections on the evening; at the same time the people attending the evening in the hall are surrounded by and fully immersed in the contents projected and displayed in the surrounding environment. A perfect synergy between real and virtual!
Wherever you are you can participate virtually to the Meet the Media Guru events.
1. Connect
—> before the event, tell us where you will connect from via Twitter (send a tweet to @mmguru with #meetHarger) or Facebook (by private message). In this way you will become part of the Social Map, the map that geolocates your presence.
2. Watch
—> follow the live streaming on the "Meet the Media Guru" Facebook page or on the site www.meetthemediaguru.org.
3. Participate
—> comment and share the live streaming. "Add your own place in the hall" by sending us a picture from your workstation; the images, the posts and the tweets will be displayed in the hall and the most interesting questions will be asked during the Question Time.
​