Post
MEET has a new director: Andrea Cancellato
Andrea Cancellato is the new director of MEET, an international digital culture centre promoted by Meet the Media Guru with Fondazione Cariplo.
"By appointing Andrea Cancellato, we have gone for a man who has outstanding experience in cultural management – Maria Grazia Mattei, founder and president of MEET, explains – a skilled and highly respected professional who knows how to manage institutional relationships and strategic partnerships on a national and international scale. With the addition of Andrea, the MEET team will get stronger and will upgrade its mission: turning Milan into a beacon of Digital Culture for the whole world".
Andrea Cancellato is currently the president of Federculture, a federation of culture, tourism, sport and leisure associations and organisations. From 2002 to 2018, he was CEO at Fondazione La Triennale di Milano. In addition, he was CEO of Material ConneXion Milano from 2002 to 2007. Before that, he had been Managing Director of Clac, Centro Legno Arredo Cantù. In his career, he has held a lot of public offices, including one as Mayor of Lodi from 1980 to 1990.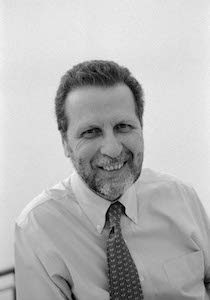 ​