Post
The Italian way to the digital revolution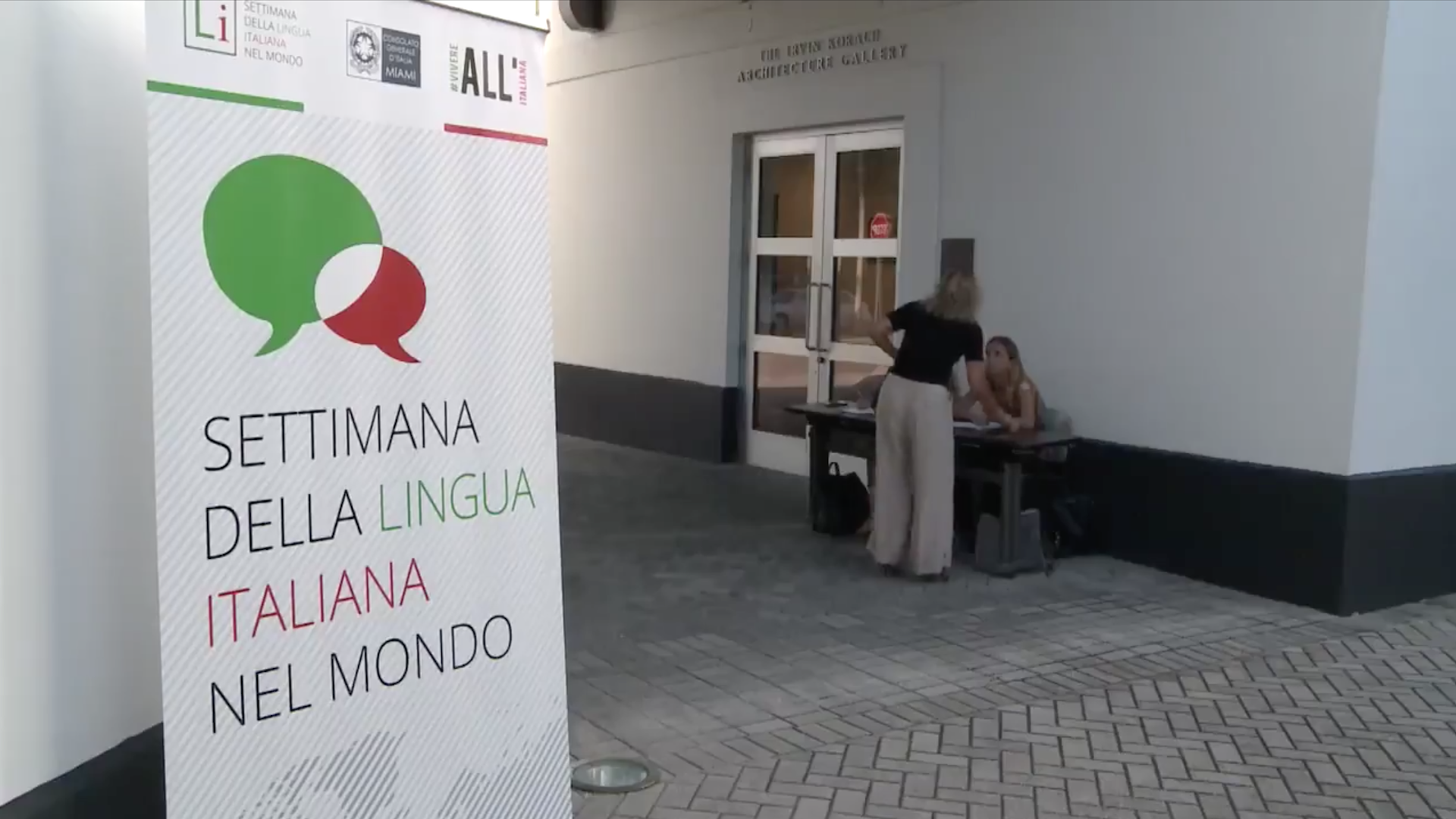 MEET was at the international digital culture centre of Milan, among the guests of the round table When IT makes the difference. Italian and New Technologies sponsored by the Consulate General of Italy in Miami on Friday, October 19, to be hosted in Miami for the Italian Language in the world week.
Is there an Italian way to the Digital Revolution? According to Maria Grazia Mattei, President of the centre supported by the Cariplo Foundation that will be based in former Spazio Oberdan, the answer is yes. "MEET embodies the matrix of Italian Renaissance. In dealing with the overwhelming changes that surround us, they want to put people at the centre of a space of knowledge harmoniously balanced between art, science and technology, like the Vitruvian Man by Leonardo Da Vinci".
Part of the program of the XXVIII Italian Language in the world week, the meeting was an opportunity to present other Italian excellences, such as the Istituto Marangoni established in Milan in 1935 and today active and having its own headquarters in Miami. Even fashion has not remained immune to "digital contagion". "A synthesis between technological research on fabrics, manufacturing tradition and new languages ​​in which Italy is second to none," Mattei concludes.
Great success of the #ItalianLanguageWeek. A special thank to all the partners involved.@mmguru @MDCPS @pbcsd @ItalyMFA @ItalyinUS @LuigiVignali @Videluca59 pic.twitter.com/0NOxLj5YeH
— Italy in Miami (@ItalyinMIA) 19 ottobre 2018
​