Post
La via italiana alla rivoluzione digitale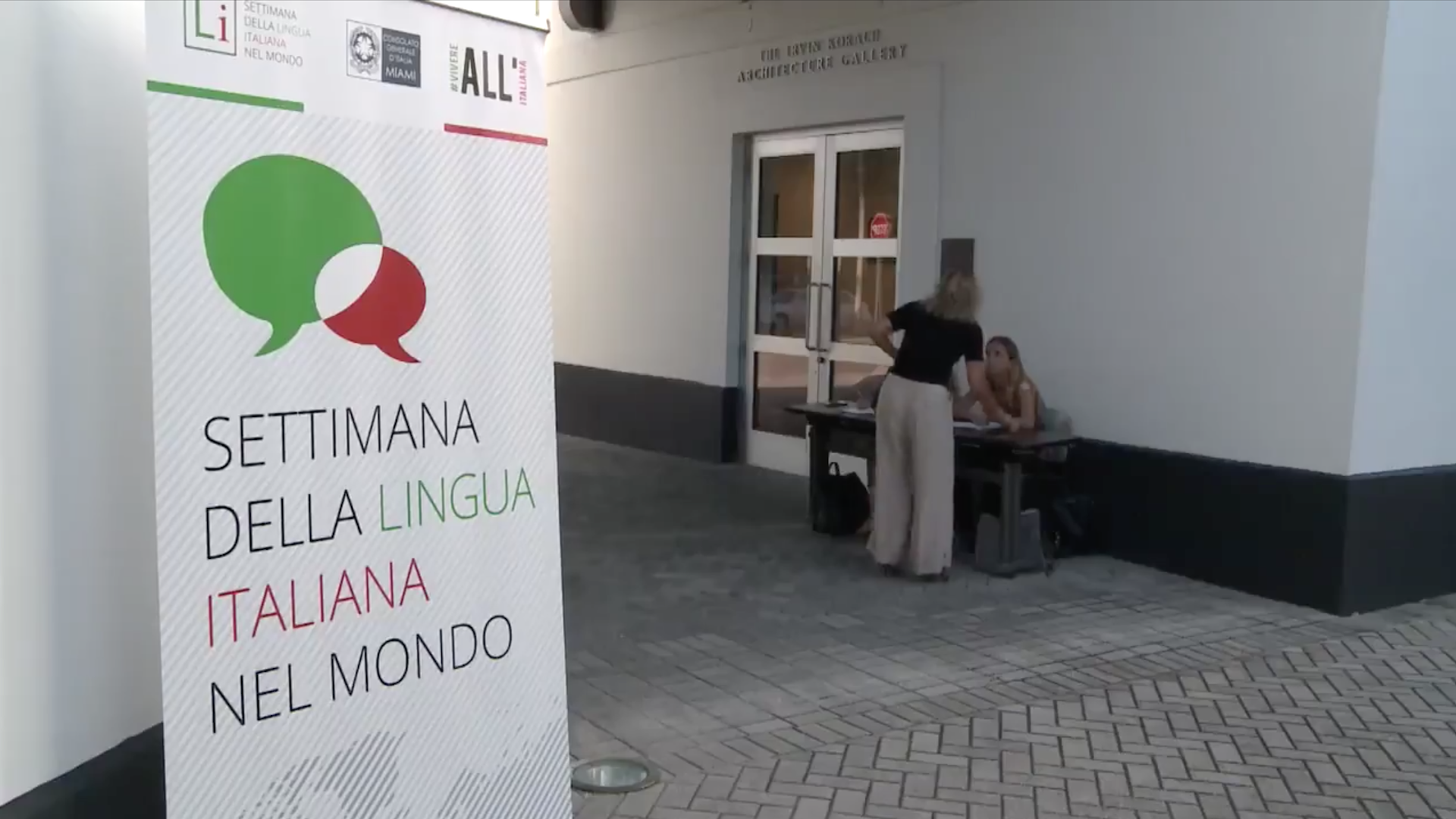 C'era anche MEET, il centro internazionale di cultura digitale di Milano, fra gli ospiti della tavola rotonda When I.T. makes the difference. Italian and New Technologies promossa dal Consolato Generale d'Italia a Miami venerdì 19 ottobre, nella città americana per la Settimana della Lingua Italiana nel mondo.
Esiste una via italiana alla Rivoluzione Digitale? A sentire Maria Grazia Mattei, presidente del centro sostenuto da Fondazione Cariplo che avrà sede nell'ex Spazio Oberdan, la risposta è sì. "MEET fa propria la matrice dell'Umanesimo rinascimentale italiano. Nell'affrontare i cambiamenti travolgenti che ci circondano, vogliano mettere le persone al centro di uno spazio di sapere e conoscenze armonicamente bilanciate fra arte, scienza e tecnologia come per l'Uomo Vitruviano di Leonardo Da Vinci".
Inserito nel programma della XXVIII Settimana della Lingua Italiana nel mondo, l'incontro è stato l'occasione per presentare altre eccellenze italiane, come l'Istituto Marangoni nato a Milano nel 1935 e oggi attivo con una sede proprio a Miami. Anche la moda non resta immune dal "contagio digitale". "Una sintesi fra ricerca tecnologica sui tessuti, tradizione manifatturiera e nuovi linguaggi in cui l'Italia non è seconda a nessuno." conclude Mattei.
Great success of the #ItalianLanguageWeek. A special thank to all the partners involved.@mmguru @MDCPS @pbcsd @ItalyMFA @ItalyinUS @LuigiVignali @Videluca59 pic.twitter.com/0NOxLj5YeH

— Italy in Miami (@ItalyinMIA) 19 ottobre 2018
​