Event
VR Night | Spacelife with Adriano Abbado
An explosion, the dance of colour illuminates the viewer, music envelops us as we observe a cosmogony of fires. "Spacelife" is a pure immersive work that fascinates and brings to life the sound and light show that has intimately fascinated us ever since we looked up at the starry sky.
We meet the author: Adriano Abbado, artist and digital art pioneer, with long experience as an interactive and media author.
Appointment at our VR Corner on Wednesday 8 November, 6.30 p.m. Sign up.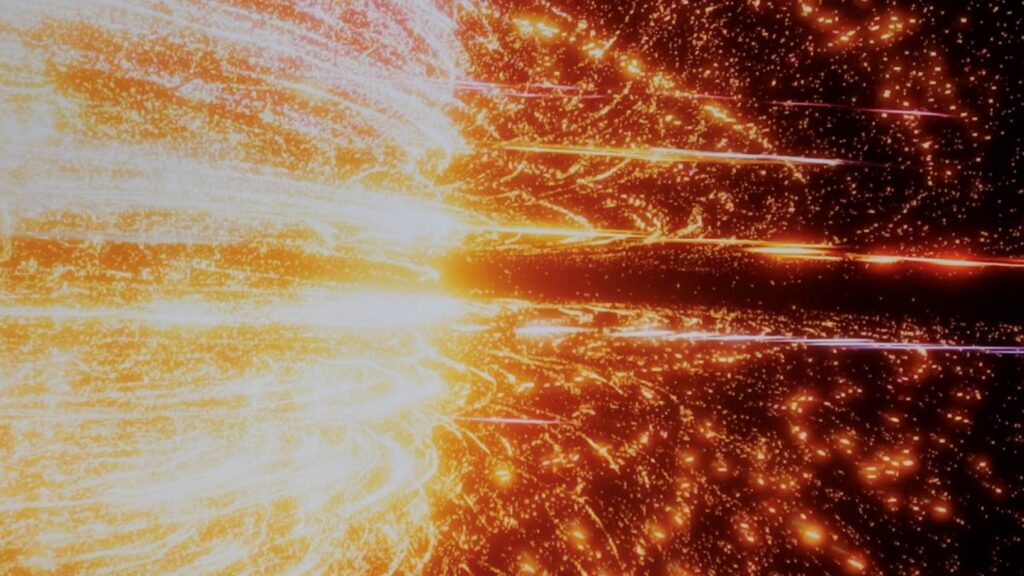 Adriano Abbado has always been interested in non-verbal communication. In 1972 he made his first experiments with photography and environmental sounds. In 1977 he graduated in Electronic Music Composition at the Conservatory of Milan. In 1981 he began working with digital images and sounds.
In 1986 Adriano received a Fulbright Scholarship to study at the MIT Media Lab, where in 1988 he earned an M.S. with the thesis Perceptual Correspondences of Abstract Animation and Synthetic Sound.
He also taught Computer Graphics at IED in Milan (1983-86) and Electronic Music at the Conservatory of Turin (1985). In the spring of 2007 he taught Audiovisual Art at Media Arts and Technology – University of California, Santa Barbara.
He was co-author of the book Immagini con il computer: le tecniche, l'arte, published by Arnoldo Mondadori Editore in 1985. In 2017 his book I maestri della Visual Music was published by Skira. The English version, Visual Music Masters, was released in 2018.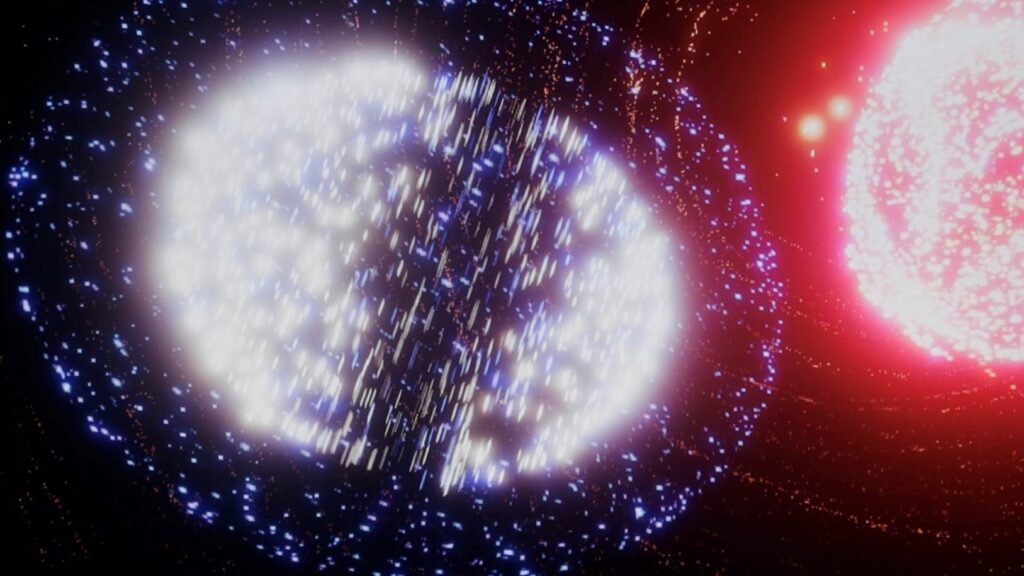 Over the years he has created prints, objects, animations and interactive environments that have been presented in various locations, including: Palazzo Reale, Milan, 1983; Videoart Festival, Locarno, 1985; La Biennale, Venice, 1986; Ircam, Paris, 1989; Grand Palais, Paris, 1993; Milia, Cannes, 1994; Santa Cecilia, Rome, 1998; Institut Universitari de l'Audiovisual, Barcelona, 1999; School of the Art Institute of Chicago, Chicago, 2000; Accademia di Belle Arti di Brera, Milan, 2001; Villette Numérique, Paris, 2002; Merkin Concert Hall, New York, 2003; Inter-American Development Bank, Washington, D.C., 2003; La Triennale, Milan, 2005; BizArt Gallery, Shanghai, 2005; Digital Fringe, Melbourne, 2009; Italian Cultural Institute, New York, 2009; Danish Film Institut, Copenhagen, 2011; National Gallery of Art, Washington, D.C., 2013.
​