Event
Meet the Media Guru | National Film Board of Canada
A Canadian leader in virtual reality innovation, National Film Board of Canada (NFB) produces interactive and immersive experiences that step outside the boundaries of cinematic storytelling. This year marks the 75th anniversary of the opening of bilateral relations between Italy and Canada. To mark the occasion, together with the Embassy of Canada and the National Film Board of Canada, we are offering a special selection of interactive VR videos by Canadian filmmakers strongly committed to social and environmental issues until Christmas.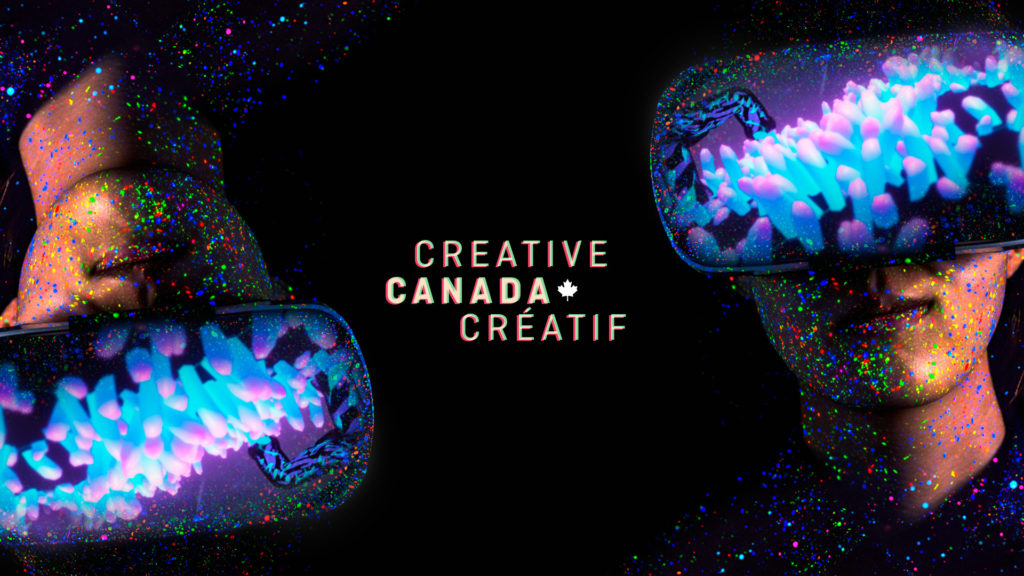 The opening event on Thursday, Nov. 24, at 6:30 p.m., opened by speeches in the presence of Cecilia Ramirez, Director of the National Film Board, Canada's Ambassador to Italy, Elissa Ann Golberg, includes a Meet the Media Guru with Miri Chekhanovich and Édith Jorisch, directors of Plastisapiens.
"Plastisapiens" is a meditative virtual reality experience that allows us to consider this world with curiosity, playfulness and even a sense of wonder. Rooted in modern scientific research, the narrative slowly gives way to a speculative  work of beautiful and humorous eco-fiction, a journey through time, evolution and imagined futures. By interacting with the organisms around us and then observing how our virtual and organic selves merge with plastic, the experience creates a safe space to empathize with a material we all share.
> Meet the Media Guru
> Thursday, November 24, 6:30 p.m.