Post
AI4Future. Artificial Intelligence for social activism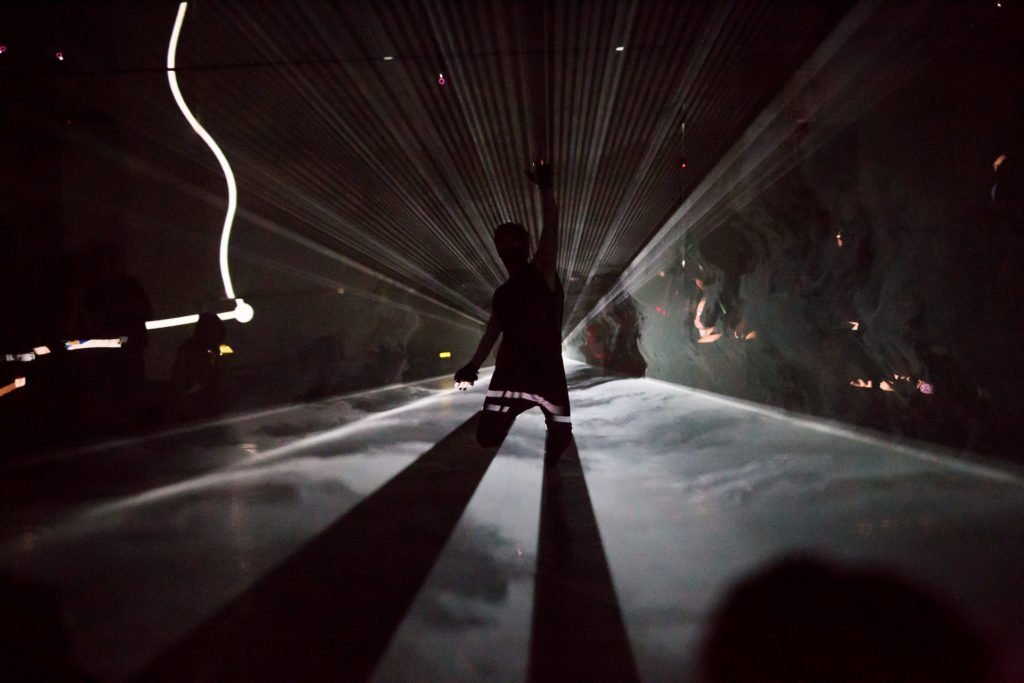 Can AI become a creative tool for activism on hot social issues? This is the question answered by the AI4Ffuture project, of which MEET is a partner.
Funded by the European Commission's Creative Europe tender, AI4Future is led by the Italian Sineglossa with the partner Espronceda, an art and culture institute based in Barcelona, and V2_Lab for the Unstable Media, a Dutch center for art and media technology, in addition to MEET.
AI4Future aims to improve the understanding and dissemination of Artificial Intelligence technologies in young Europeans living in the countries involved – Italy, Spain and the Netherlands – especially students, young activists and social innovation professionals. Simultaneously, AI4Future will involve artists who are interested in learning how to use digital technologies and codes, particularly artificial intelligence (AI).
The project calls participants to co-create a number of works, installations or, in general, artistic creations that use AI to convey concepts, ideas and proposals to raise public awareness locally. The theme selected by AI4Ffuture is mobility in its broadest meaning, be it physical – think of transports and the infrastructure, particularly in the urban environment or of migration – but also less tangible, such as the exchange and communication of ideas between countries and communities, or extreme digital mobility depicted against the background of the immobility caused by the pandemic.
The project, which started at the end of 2020 and will continue until 2022, consists of the following actions:
Call for Artists in each country involved – To identify creators and artists to be trained in the use of AI
Artist Residencies in urban labs – Each country will organize artist residencies by involving the local communities. At the end of the residency period, which includes training and a hackathon, an AI-based work will be developed and presented to the local community as the result of the joint work of artists, students and activists.
Inspirational lectures and dissemination meetings – in each country involved
Final exhibition
An exhibition tour offered to disseminate the materials of the project to the local and national public and press
In the current health emergency situation, the project will make extensive use of participation tools that allow for the presence and involvement of young people in the creative process, even remotely.
For more information, please send an email to info@meetcenter.it.
Picture: Flickr | Ars Electronica
​