Post
MeetUP: i vincitori del Cross Fertilization Lab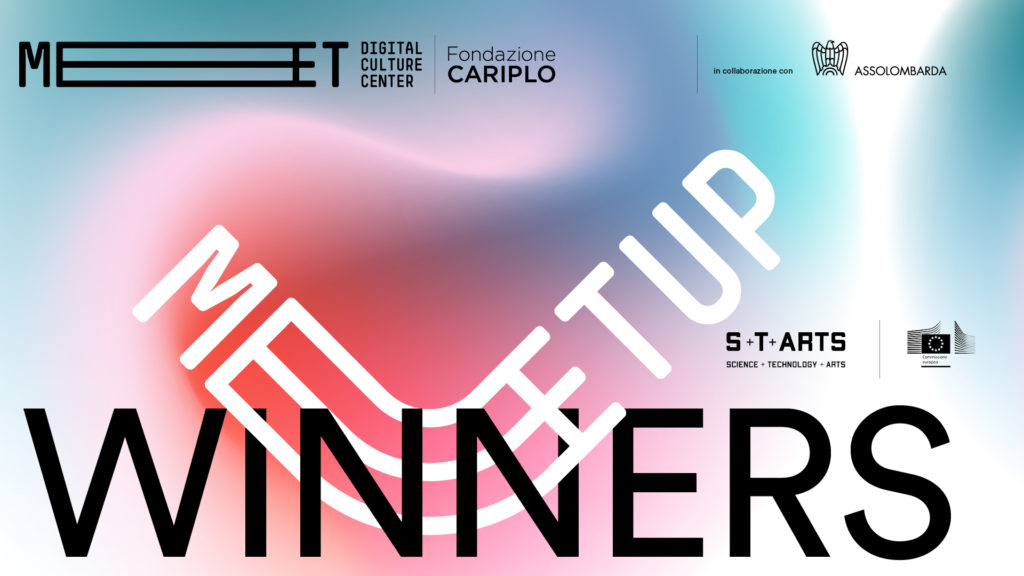 Dopo una intensa mattinata di lavoro, si è concluso il MeetUP del Cross Fertilization Lab. Venerdì 19 giugno i 21 finalisti hanno presentato i loro progetti alla giuria composta da Maria Grazia Mattei, fondatrice e presidente di MEET; Giorgio Ciron, responsabile Startup desk Assolombarda e dai rappresentati delle cinque aziende che hanno aderito al Lab: per Artemide, Diego Martinelli; per il Gruppo Sapio, Cristian Pezzin; Jacopo Moschini per MyChicJungle; Laura Del Viscovo per SKY e Paolo Tarpini per Tarpini Production.
Al termine del MeetUp sono state attribuite cinque borse di studio di 2mila euro ciascuna, contestuale allo svolgimento di una residenza d'impresa bimestrale in una delle aziende associate ad Assolombarda che hanno aderito al Cross Fertilization Lab.
A vincere il Cross Fertilization Lab sono:
Into the (Un)Known di Giannandrea Inchingolo
che collaborerà con Artemide e SKY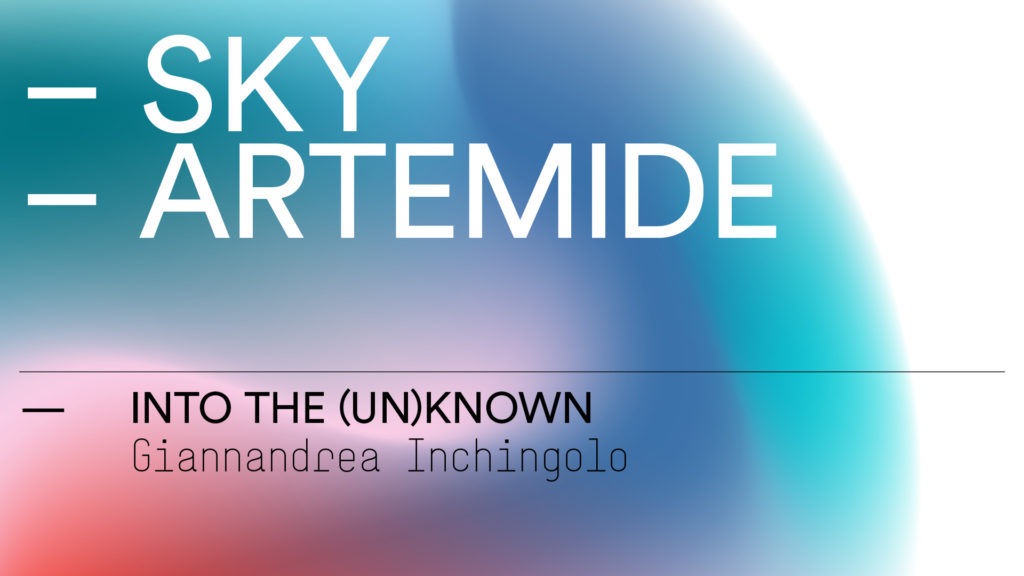 Planar di Encoded-Studio
che collaborerà con Artemide e SKY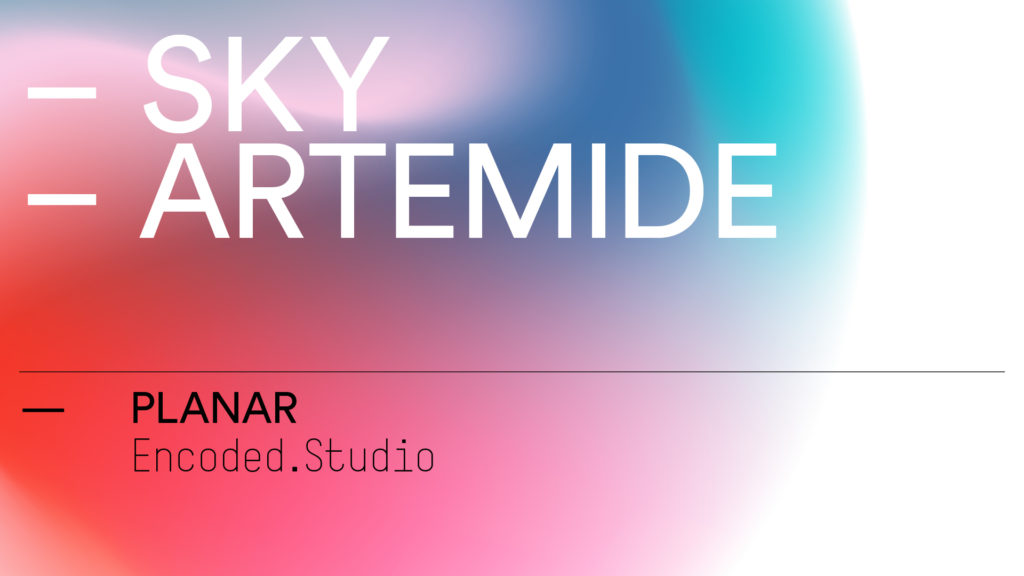 The Wellibeing Machine di Giancarlo Pace
che collaborerà con Gruppo Sapio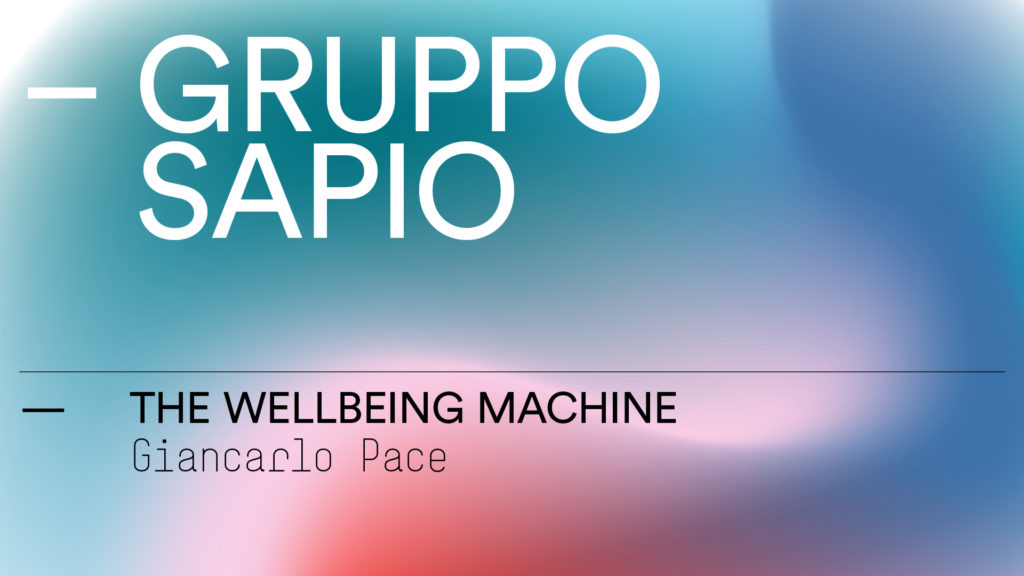 Art Reloaded di Alessia Bertoldi
che collaborerà con Tarpini Production
IL3X AR Clothing di Erika Lamperti e Matheus Domenghini
che collaboreranno con MyChicJungle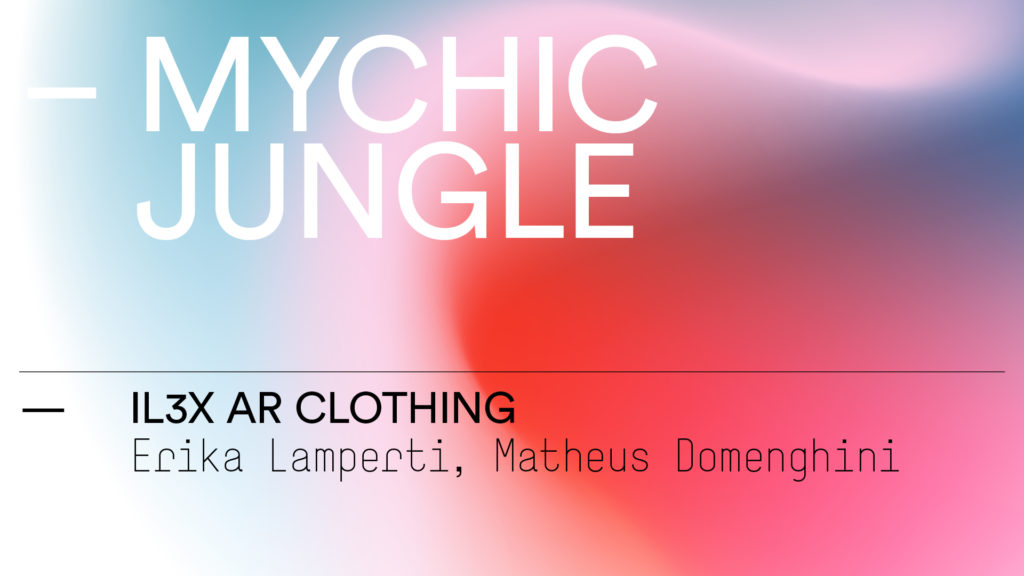 I destinatari delle borse di studio inizieranno le residenze d'imprese a settembre, collaborando con le aziende che li hanno selezionati per due mesi. Fra gli altri finalisti, menzioni speciali (senza borsa) sono andate ad Ascendente; Ephemera; Ignorance1 e Natuhuma.
Nel complesso, i nove progetti ritenuti più meritevoli dalla giuria parteciperanno allo showcase del Cross Fertilization Lab previsto a novembre 2020, una restituzione pubblica che avrà luogo al MEET.
Puoi rivedere il video integrale del MeetUp qui sotto:
​