Evento
Meet the Media Guru | Mauro Martino
Scienziato e Artista, Mauro Martino crea opere basate su dati scientifici con programmi ideati da lui stesso. In occasione di Meet the Media Guru The Artist, Martino – Principal Research Scientist presso il MIT-IBM Watson AI Lab – ci parla di tutta la sua esperienza di artista esploratore che ha creato nuovi linguaggi d'espressione fino ad arrivare alla realizzazione di opere materiche. Nel 2018, infatti, Martino ha presentato a NeurIPS la prima collezione di sculture generate con un modello GAN 3D di sua invenzione.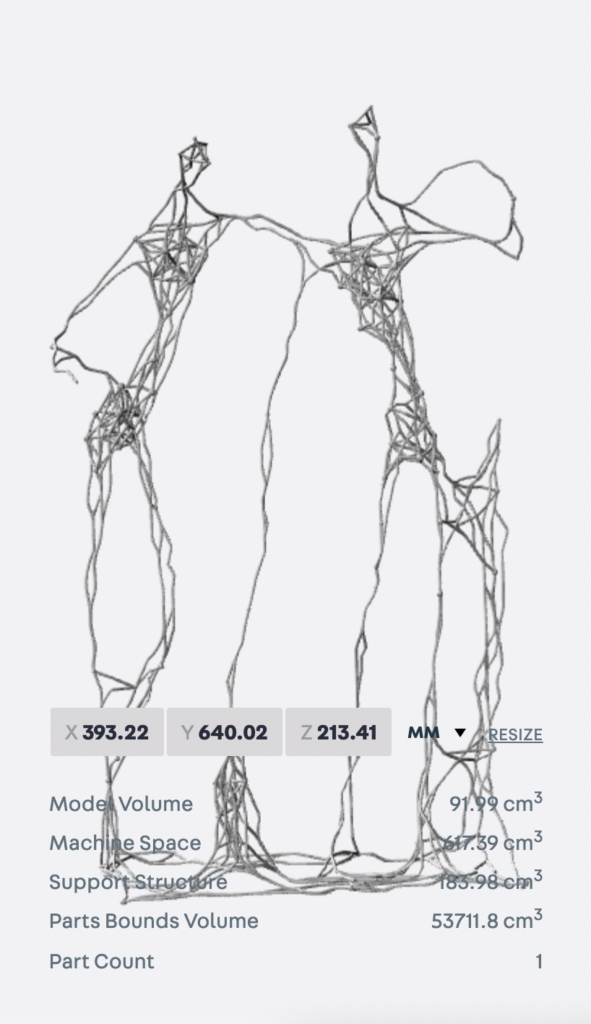 Titolare di diversi brevetti e coautore di oltre 40 pubblicazioni scientifiche, i lavori di Martino sono stati esposti in tutto il mondo in sedi quali la Biennale di Venezia, la Serpentine Gallery di Londra, il Ludwig Museum di Budapest, il GAFTA di San Francisco, il Lincoln Center di New York, lo ZKM | Center for Art and Media di Karlsruhe e alcune sue opere fanno parte della collezione permanente dell'Ars Electronica Center di Linz.
Martino ci apre le porte sul nuovo modo di operare e creare opere d'arte partendo dall'Intelligenza Artificiale.
Vi aspettiamo a MEET martedì 13 settembre, alle ore 19.00. Registrati!
​