Event
Meet the Media Guru | Mauro Martino
A scientist and artist, Mauro Martino creates works based on scientific data with programmes he has designed himself. On the occasion of Meet the Media Guru The Artist, Martino – Principal Research Scientist at the MIT-IBM Watson AI Lab – talks to us about his experience as an artist explorer who has created new languages of expression up to the creation of material works. In 2018, in fact, Martino presented at NeurIPS the first collection of sculptures generated with a 3D GAN model of his own invention.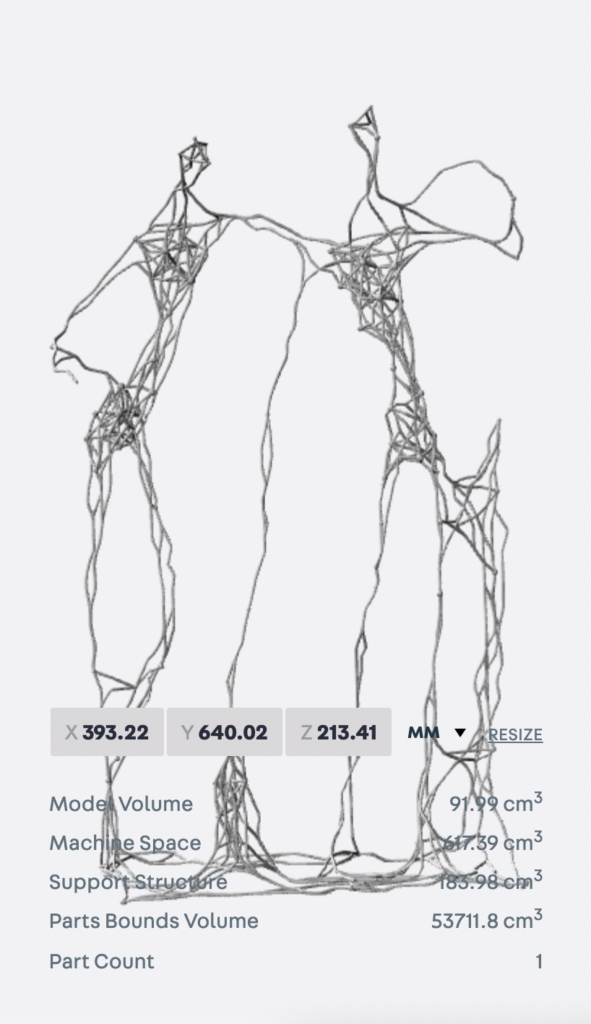 Holder of several patents and co-author of more than 40 scientific publications, Martino's works have been exhibited all over the world in venues such as the Venice Biennale, the Serpentine Gallery in London, the Ludwig Museum in Budapest, GAFTA in San Francisco, the Lincoln Center in New York, the ZKM | Center for Art and Media in Karlsruhe and some of his works are part of the permanent collection of the Ars Electronica Center in Linz.
Martino opens the door to a new way of working and creating artworks from Artificial Intelligence.
We look forward to seeing you at MEET on Tuesday 13 September, at 7.00 PM.
​