Evento
Bauhaus 100: imparare, fare, pensare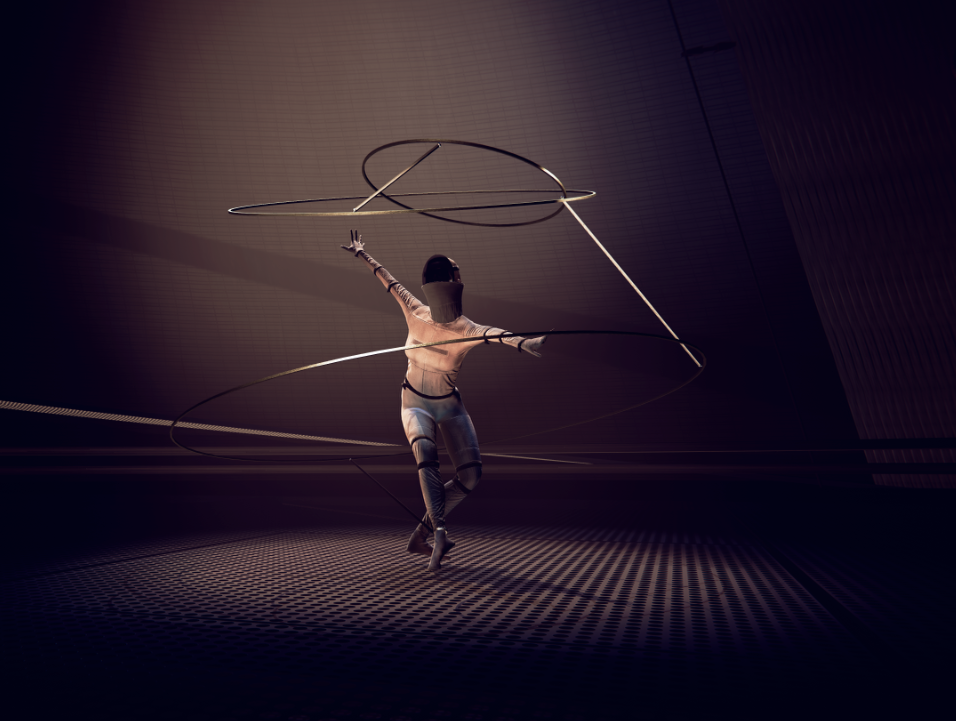 A hundred years after its foundation, Macerata celebrates the Bauhaus, the school that has revolutionized design and architecture. From 19 July to 3 November 2019 the Civic Museums of Palazzo Buonaccorsi, plus two sections at Palazzo Diamanti, the former headquarters of the Bank of Italy, and the Mozzi Borgetti library will host the exhibition Bauhaus 100: imparare, fare, pensare by Aldo Colonetti with exhibitions and activities to recover historical memory and rethink its influences in the present and in the future.
Bauhaus 100: imparare, fare, pensare tries to find out what is left of that revolutionary spirit and ponder whether it is still possible to design by focussing on "ideas" and not "things". A journey through the documents of the movements selected from the precious collection of Italo Rota, the rooms dedicated to Ivo Pannaggi, an artist from Macerata who attended the school of Walter Gropius, works of contemporary genius and installations by artists that look to the future selected by Maria Grazia Mattei of MEET, international centre for digital culture, for the Digital Landscapes section.
Bauhaus 100: learning, doing, thinking is promoted by the Municipality of Macerata and the Marche Region and organized by Sistema Museo. A debate of ideas in the organization and definition of "material culture", that is all that makes possible a more rational existence, without forgetting the fundamental role of thoughts and arts, necessary tools to try to design the future.
Top image: Das Totale Tanz Theater: Capture of the virtual stage with Tanzmaschine, 2019 © Interactive Media Foundation
​