Post
The first MEETing of digital culture centers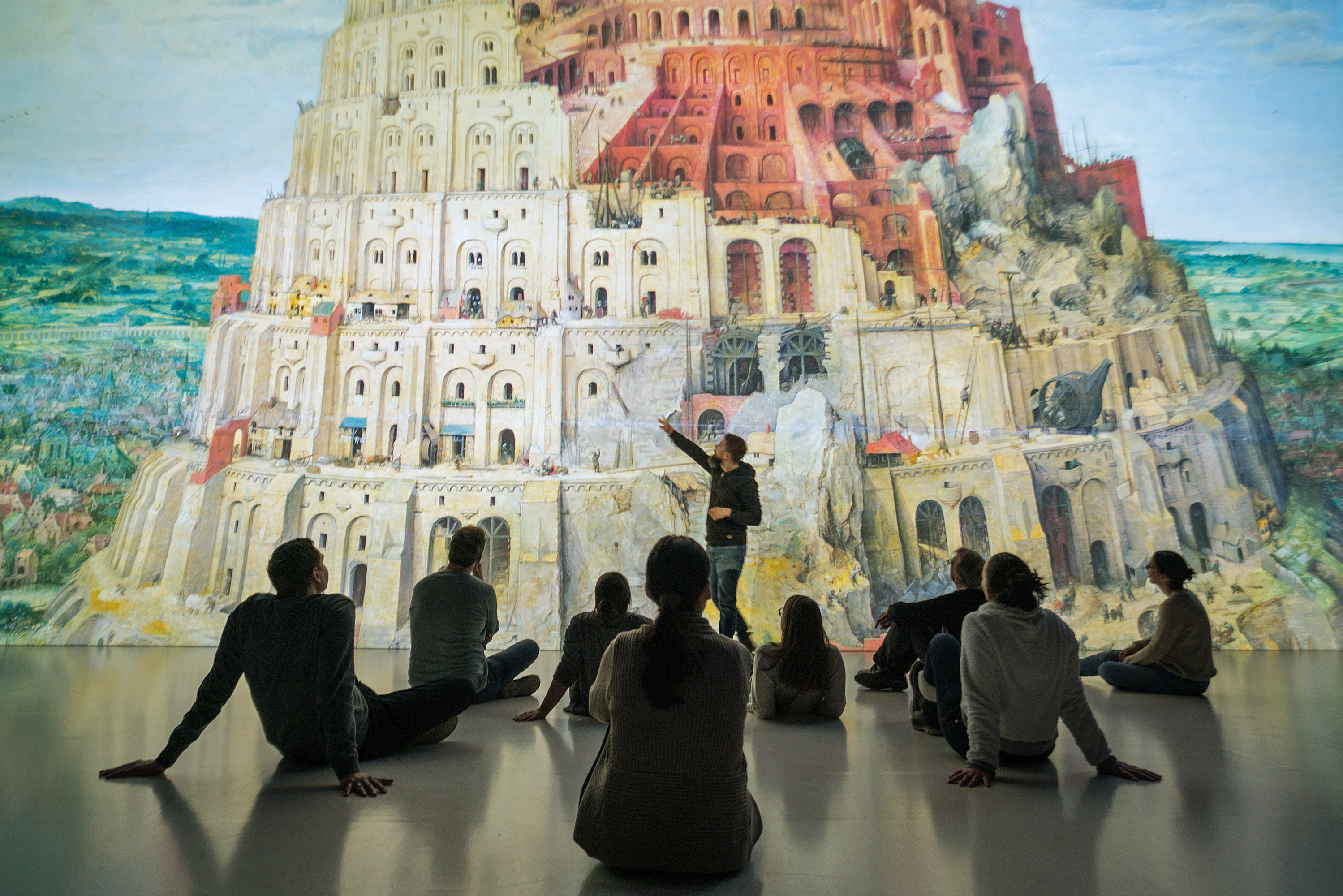 MEETing is the first international meeting of digital culture centers conceived and promoted by MEET, the digital culture center of Meet the Media Guru with Fondazione Cariplo.
MEETing is scheduled in Milan on Friday, April 5 (9.30am -1.30pm) in the transforming spaces of the former Spazio Oberdan, acquired by Fondazione Cariplo to turn it into the MEET headquarters. The session will be opened by Culture City Councillor, Filippo Del Corno; Director of Media and Data Directorate DG Connect European Commission, Giuseppe Abbamonte; Fabrizio Paschina, Executive Director Communication & Image Intesa Sanpaolo; President of Fondazione Cariplo, Giuseppe Guzzetti. MEETing is an exploration of the most advanced and empathic digital creativity through stories and projects coming from all over Europe, from Austria to France, from Netherlands, Spain and Poland, to Germany, Latvia, Belgium and Switzerland.
Conceived as a moment of dissemination and in-depth research open to the general public, MEETing is an opportunity to "touch" how much art and technology give life to new transdisciplinary and poetic expressive languages. At the MEETing, twelve international organizations, including Ars Electronica, Bozar and Centre Pompidou, will share their views on issues such as "What is the economic impact of creative digital businesses ?" or "Why is the future in the union between art, science and technology?".
The following have confirmed their participation at the MEETing:
«MEETing brings to Milan twelve institutions that make digital culture at the highest levels. Their success stories tell the enormous expressive opportunities of the digital and its positive effects in economic and social terms. MEET wants to be the Italian node of a network spread across Europe that shares a humanistic and creative interpretation of the digital" states Maria Grazia Mattei, founder and president of MEET.
The event will be live stream on our website and on our Facebook page. Use the #meetDigitalCenters hashtag.
Main partner of MEET is Intesa Sanpaolo; the digital culture center is also supported by Fondazione Fiera Milano, Sigest and Repower. The International partner is George Brown College and the Accademic Partner is Politecnico di Milano.
Thanks to Compagnia Ariella Vidach AiEP, Assimpredil, Consorzio Prosecco DOC, Fastweb, Fondazione Cineteca Italiana, Universal Robots e Way.
Foto in apertura: Flickr – Ars Electronica
​