Post
Guy Bigwood is the next Exhibitionist speaker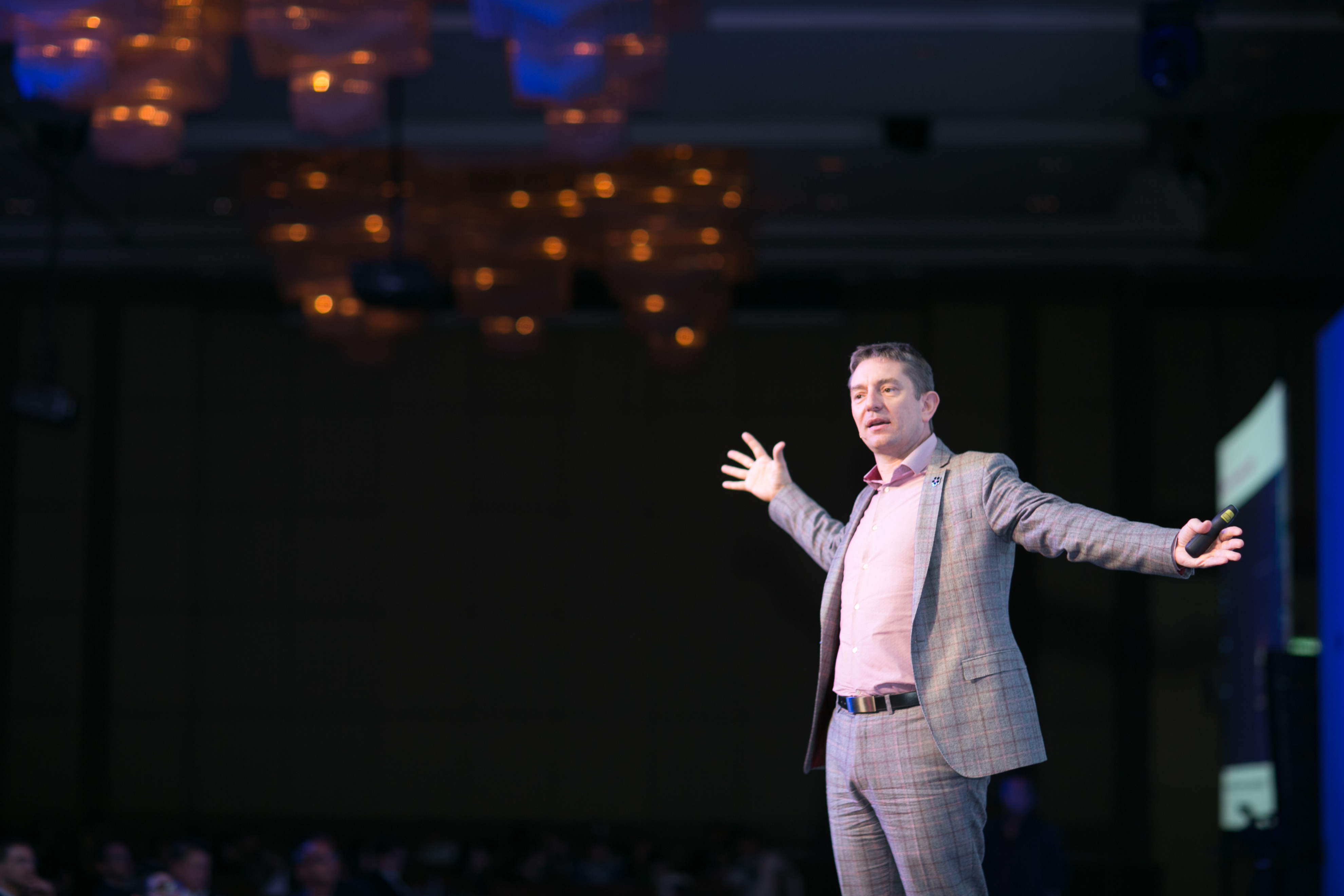 It is called Global Destinations Sustainability Index(GDS – Index). It is a programme that measures, compares, and improves the sustainability strategies of cities and business tourism destinations all over the world. Its director is Guy Bigwood, who will be a guest at Exhibitionist, the programme conceived by Fondazione Fiera Milano with Meet the Media Guru dedicated to the business and executive universe.
Bigwood's presentation at Exhibitionist will focus on Creating value with sustainability: how brands, events, and cities are being transformed, and will be held on Tuesday, October 1st at h 19:00, at the Centro Svizzero (via Palestro 2 – Milan). Be part of the event by registering here (registration is compulsory).
Guy Bigwood, who has been investigating these themes for over 15 years, will explain how business tourism is becoming more sustainable and which are the implications of the new trends on the world of events and trade fairs. We will discover the innovation that some brands are adopting to increase the wellbeing of their employees, improve their customers' experience, and reduce their impact, while generating profits and increasing their brand reputation.
During his presentation, Guy will also outline some GDS objectives and long-term strategies, such as the partnership with the United Nations' One Planet Sustainable Tourism Programme or the initiatives to achieve the 17 sustainable development objectives set for 2030. See image below.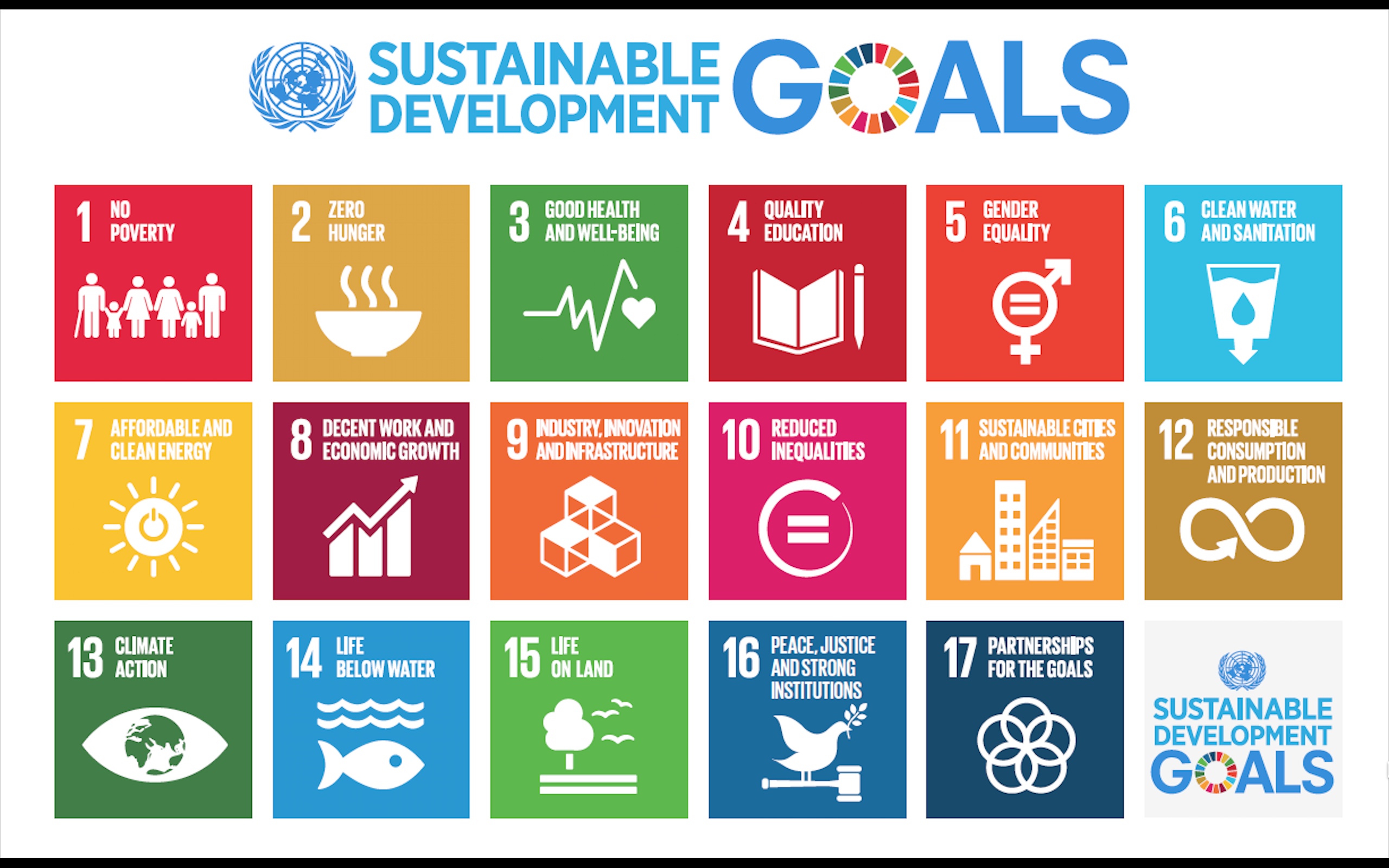 GDS has been defined as a thermometer of services and processes activated worldwide and, simultaneously, a "compass" to orient the choices of those who want to organize trade fairs, events, and conventions with a positive impact and minimise – let alone eliminate – their negative impact (at environmental, social, and geopolitical level). In 2018, GDS crowned the Swedish town of Gothenburg as the most sustainable destination based on its excellent performances in environmental policies, and particularly in the use of renewable energy, urban accessibility with public transport, and social innovation. Browse the 2018 map of the Global Destinations Sustainability Index.
Founded in 2015 by a group of Scandinavian cities, ICCAs (International Congress and Convention Association), and a number of private entities, such as IMEX and MCI, GDS today includes over 50 cities of the world, but no Italian city.
​