Event
VR Party at MEET | discover AURA
It's the 21st VR aperitif!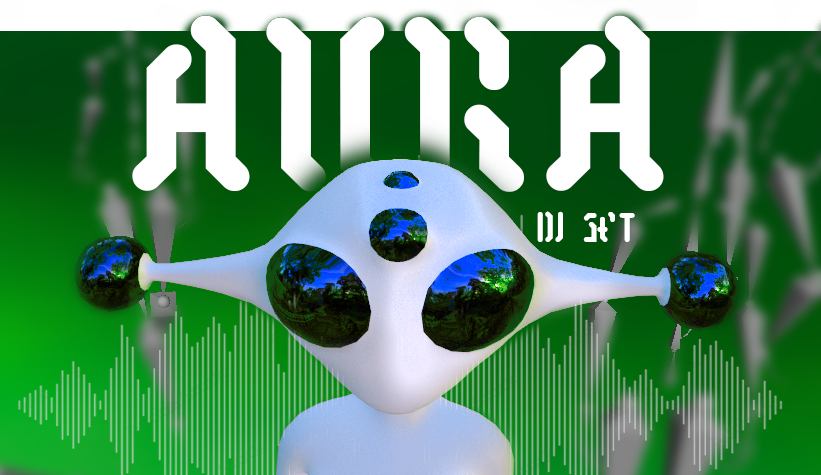 We are here to issue a call to action to all those who have already participated and to all those who will participate: from the living voice of our community, from the speakers, artists and professionals we want to gather pointers and suggestions for the next season of meetings.
On this occasion, you will be welcomed by Aura, a Conversational Artificial Intelligence to whom we have entrusted the evening's DJ set. Aura will generate her own music based on the tastes and suggestions of the participants.
We look forward to seeing you at the MEET VR Corner on Wednesday 13 July, 6.30 p.m.