Event
Renaissance Dreams by Refik Anadol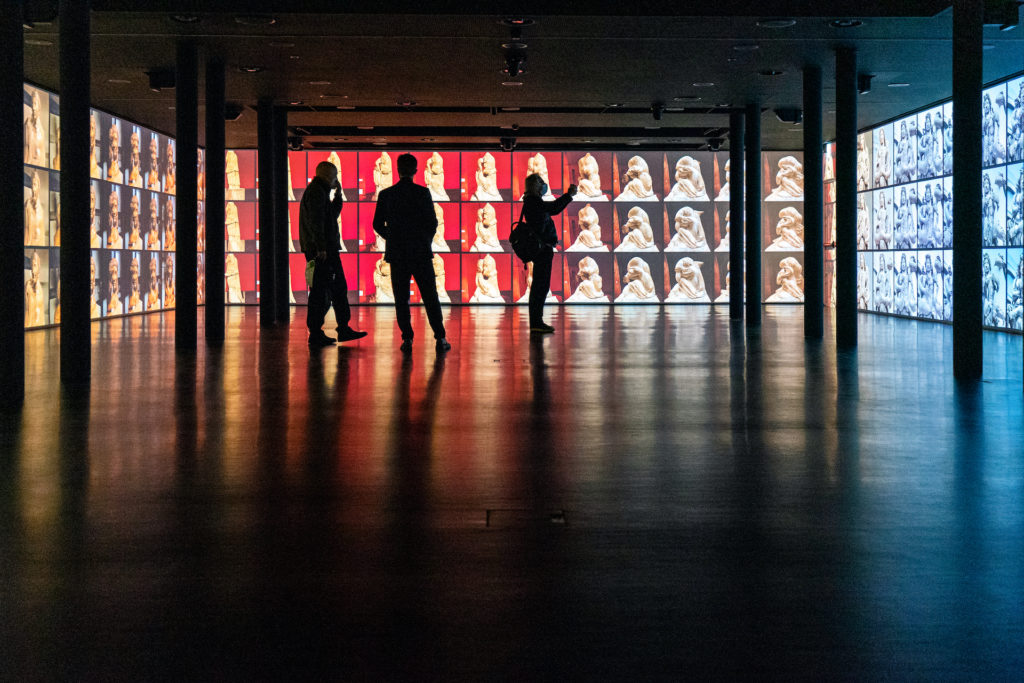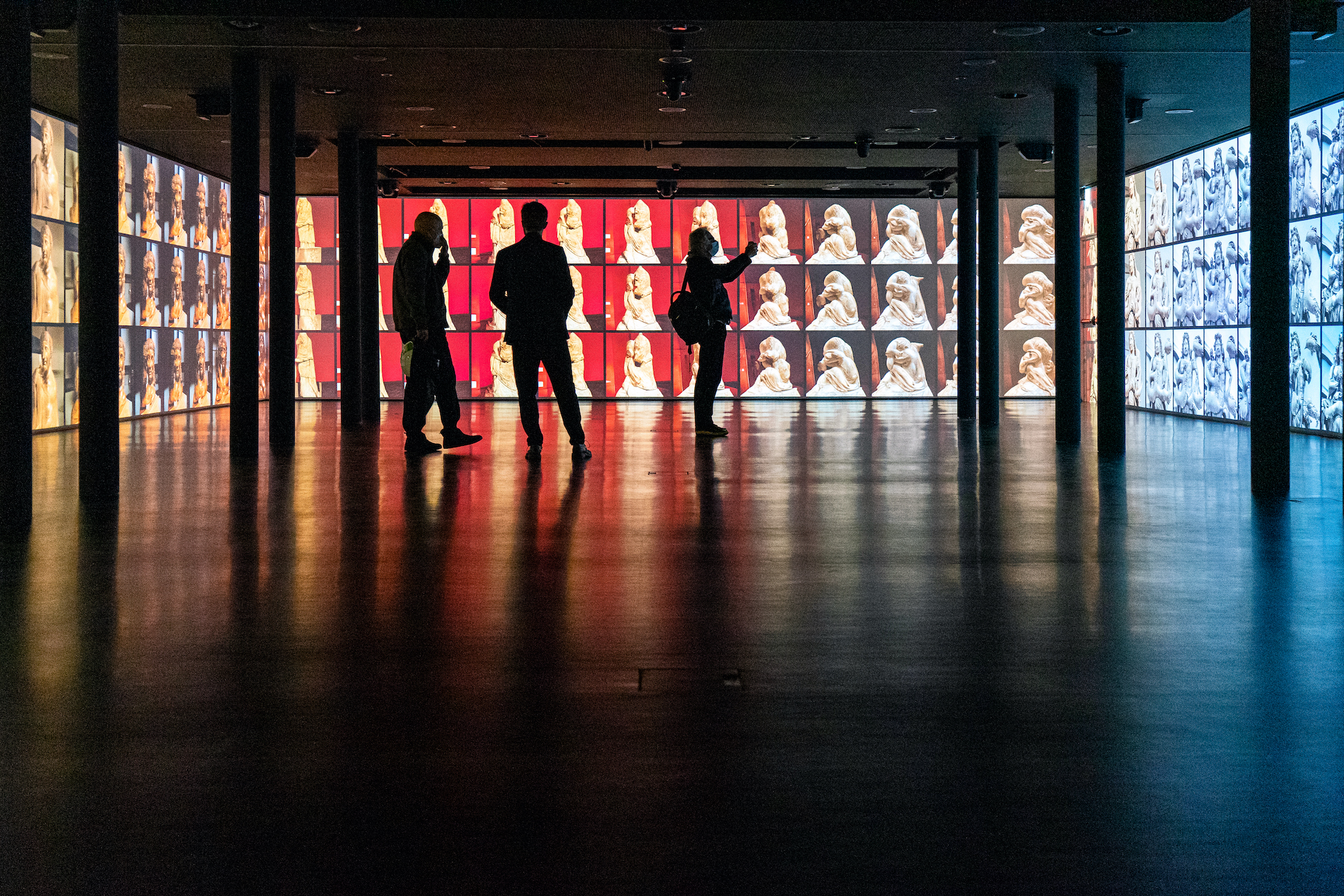 MEET's immersive room is home to Renaissance Dreams, a site-specific immersive art experience by Refik Anadol, the Turkish media artist and filmmaker, who lives and works in Los Angeles for the first time in Italy. 
Renaissance Dreams features +1 million artworks in four chapters, each focusing on separate datasets of painting, sculpture, literary texts and architectural works created in Italy between 1300 and 1600. These datasets have been processed through unique GAN algorithms.
The result is a hypnotic "walk" on the tracks of Italian art history that has been tailored to MEET's venue.  Renaissance Dreams is open to the public by advance timed ticket only until July 31, 2021.
To book your visit, click here
​