Event
Honor Harger | Meet the Media Guru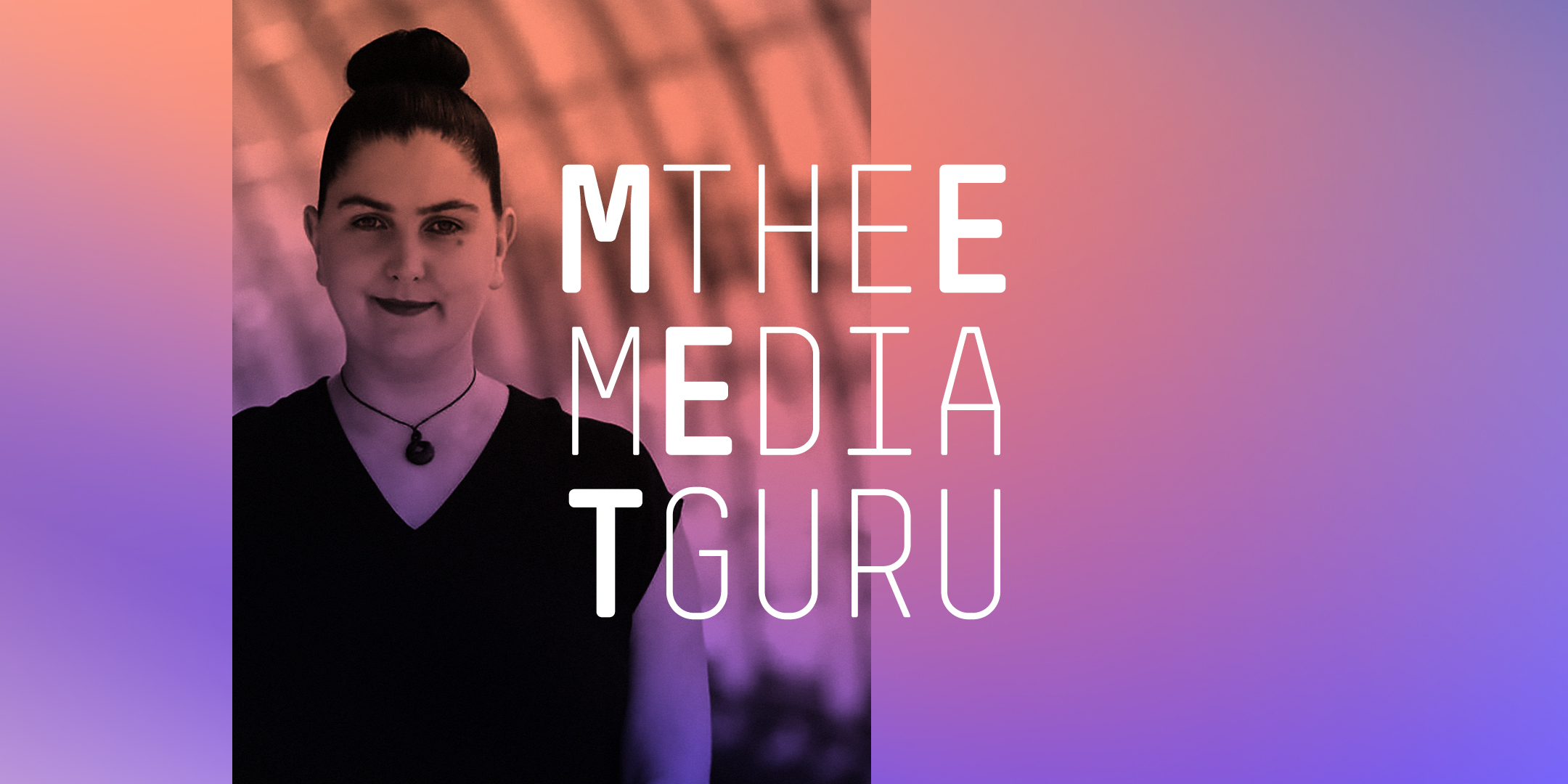 Honor Harger is a New Zealand artist, technologist and curator. She has always been interested in the cultural impact of digital and the changes it produces in society.
Since 2014 she is the Executive Director for the ArtScience Museum in Singapore, known for its iconic lotus shape. The museum designs and welcomes immersive exhibitions and experiences. Whether exploring big data, rainforest or artificial intelligence, the ArtScience Museum's projects are inspired by Leonardo's motto: "everything is connected".
At her Meet the Media Guru's lecture she will present what happens when art, science and technology come together.
You find us here:
If you cannot join us, you can easily connect on line. Discover more.
Social Cast is the Meet the Media Guru activity that involves institution, people and enterprises to create a network that operates and interacts proactively in the events.
The people that are connected on-line can ask questions, send works, comment and expose their reflections on the evening; at the same time the people attending the evening in the hall are surrounded by and fully immersed in the contents projected and displayed in the surrounding environment. A perfect synergy between real and virtual!
Wherever you are you can participate virtually to the Meet the Media Guru events.
1. Connect
—> before the event, tell us where you will connect from via Twitter (send a tweet to @mmguru with #meetHarger) or Facebook (by private message). In this way you will become part of the Social Map, the map that geolocates your presence.
2. Watch
—> follow the live streaming on the "Meet the Media Guru" Facebook page or on the site www.meetthemediaguru.org.
3. Participate
—> comment and share the live streaming. "Add your own place in the hall" by sending us a picture from your workstation; the images, the posts and the tweets will be displayed in the hall and the most interesting questions will be asked during the Question Time.
​