Post
INNOCULT. An Open Call to Media and Content Industries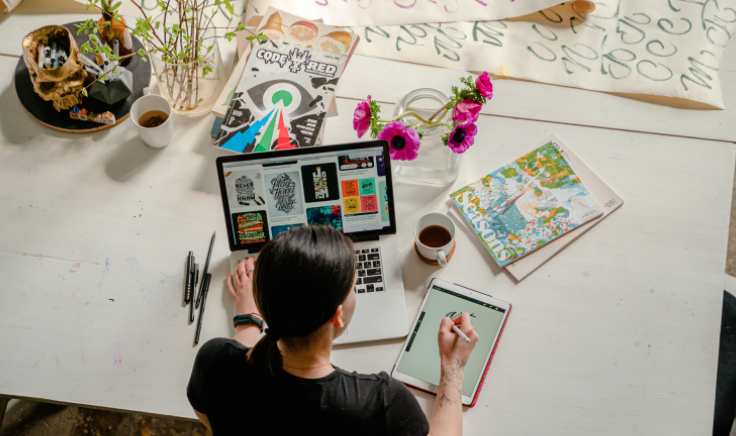 Do you work in media or content industries? INNOCULT is the project for you. It is a European initiative, co-funded by the European Commission Directorate-General for CNECT, dedicated to fostering digital innovation in these industries.
INNOCULT partners are expert organizations from Spain, Italy and Portugal: Etopia, the center for art and technology based in Zaragoza; MEET, the "milanese" center for digital culture and INOVA+, a Porto-based innovation agency.
INNOCULT aims to create and offer media and content industries a Residency Programme for the development of disruptive projects and experimentations. Through the INNOCULT Blended Residency program, the beneficiaries will experience a mix of training activities, mentoring and networking, as well as a the opportunity to join a transnational community of fellow participants and innovators.
THE CALL FOR PROPOSALS
In order to access the INNOCULT residency programme, European Media and Content companies and freelance professionals – producers, distributors, broadcasters, cinema, theatres, and all types of cultural organizations need to innovate to attract new generations of audiences – are asked to submit an application to the INNOCULT Call for Proposals. It aims to select 30 projects focused on 3 areas of intervention:
digital innovation
audience development
internationalization
The deadline to submits the proposals is
March 21, 2021
. The application form and the needed information are available at
www.innocult.eu
.
THE PROGRAMME
If you are selected to join the INNOCULT Residency Programme, you will have access to:
10 hours of customized mentoring by INNOCULT agents such as experts, mentors, consultants and innovators with significant experience in the project areas, who will support the companies in achieving the project objectives
Laboratories, workshops on digital creativity, audience development, internationalization, in particular: 1-week Cross-fertilization Lab + 12 hours of webinars on Audience Development, VR/AR/XR and Internationalization
International networking events online, in-person and blended
All travel and lodging expenses are covered
4 days of international networking, events and peer-to-peer Charade in Zaragoza (Spain) to share ideas, visions and trends on the future of creative and cultural content industries in the post-Covid era
Final international showcase, networking and key-note event in Milan (Italy)
Participants are expected to pitch their projects. The best performing projects will have access to additional support from INNOCULT and its experts, in the development and implementation of ideas (prototyping, communication, etc.)
Access to the INNOCULT virtual platform, becoming part of the INNOCULT ecosystem and international community, to share experiences, showcase their results and forge new alliances.
HOW TO APPLY AND MORE INFORMATION
To submit your proposals visit www.innocult.eu. The deadline to submits the proposals is March 10, 2021.
INNOCULT is supported by:

​