Event
Galaxy Network VR Exhibition 2022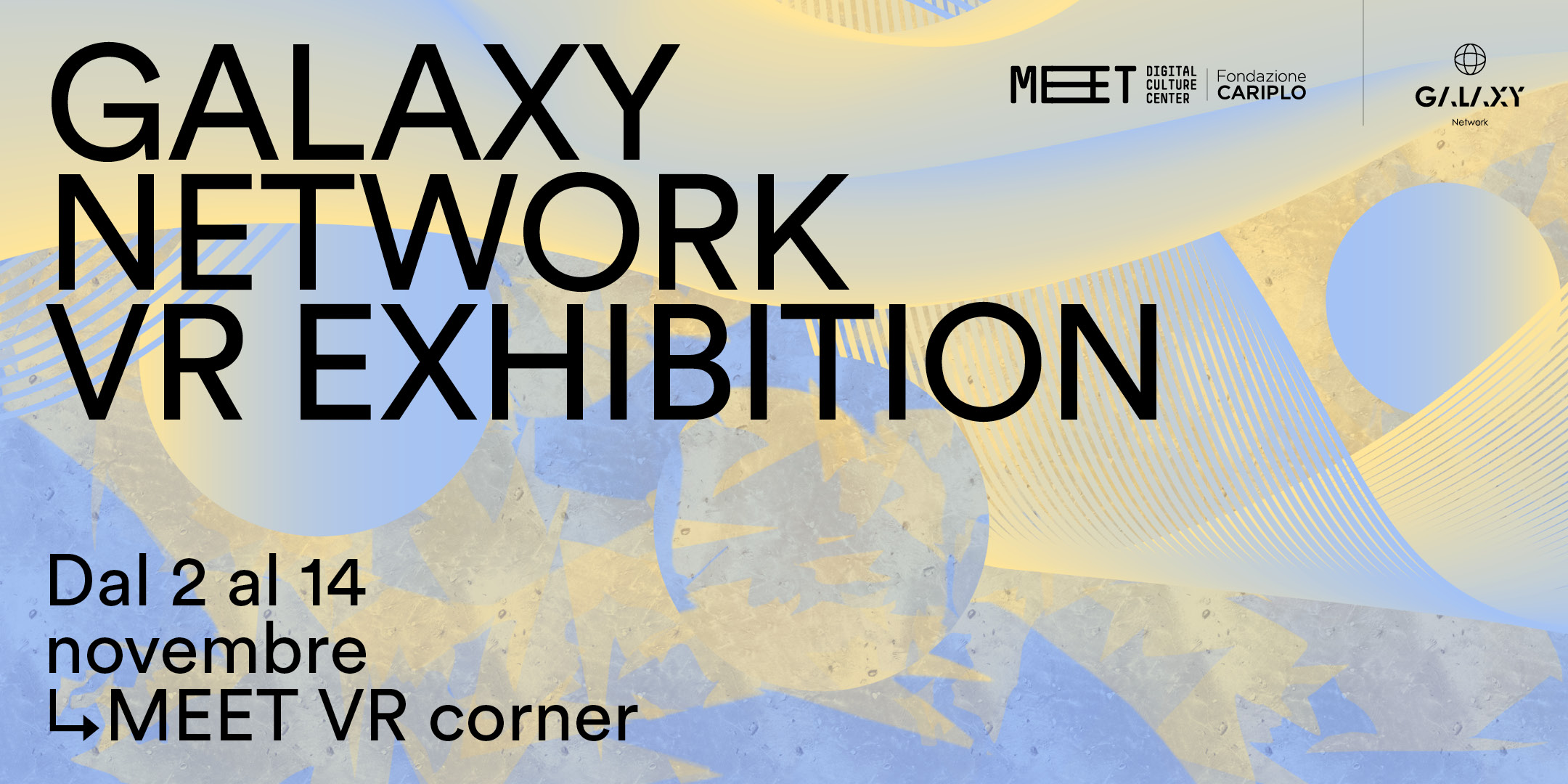 Galaxy Network is a reality composed of several organizations from different sectors: companies, universities, exhibition venues, cultural institutions, event organizers, whose intent is to present immersive experiences to the general public. The purpose of the Galaxy Network 2021 is to create and coordinate a review of Virtual Reality experiences to be exhibited simultaneously in different locations of the network.
The projections
Lockdown 2020 – L'Italia Invisibile | 2020, 12′ [Italian, English]
Omar Rashid
A unique journey into the beauty and desolation of Italy's most important art cities during the Covid-19 emergency. Rome, Milan, Venice, Florence and Naples, with their iconic beauties, become spaces untouched by human presence, filmed during the first lockdown.
The Line | 2019, 15′ [English, Portuguese, Spanish, German, Japanese]
Ricardo Laganaro – Brasile
The Line is an interactive story about love and the fear of change, which allows you to unlock an enchanted model of two miniature dolls: Pedro and Rosa.
Gravity VR | 2016, 19′ [English, Spanish, Portuguese]
Fabio Rychter, Amir Admoni-Brasile – Perù
In this experience you follow the last moments of two old brothers who fall for 15 minutes. A thrilling and electrifying journey into a surreal universe with no floor underfoot.
Ayahuasca-Kosmik Journey | 2019, 5′ [English, French]
Jan Jounen-Francia – Lussemburgo
A visionary experience through the realm of medicinal plants, commanded by an indigenous Shipibo healer in the Amazon rainforest.
Home (JIOU JIA) | 2019, 18′ [Mandarin with English subtitles]
Hsu Chih Yen – Taiwan
On a summer afternoon, a family gathers in the old house to show their grandmother affection, even though she is no longer able to move, react or hear clearly.
Everest VR-The Movie Experience | 2019, 10′ [English]
Jon Griffith – USA
Sherpa Tenji has already conquered Everest without the use of oxygen tanks, does he have what it takes to do it again? Follow him as he climbs higher and higher towards the Death Zone.
African Space Makers | 2020, 50′ [English, Swahili]
The Nrb Bus Collective-Kenya – Germania
The journey begins in Nairobi, one of the most vibrant metropolises in Africa. The mission is to discover five creative spaces through the eyes of five unique collectives.
Vestiges | 2018, 12′ [English, French]
Aaron Bradbury – Francia, Inghilterra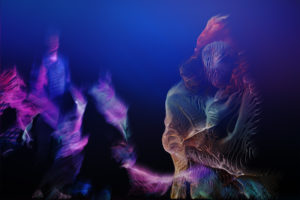 Vestige is a creative documentary in VR that uses multiple narratives and live-captured volumetry to take the viewer on a journey through Lisa's mind as she remembers her lost love, Erik.
Conscious Existence | 2018, 12′ [English]
Marc Zimmermann – Germania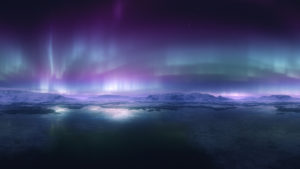 We are endowed at all times with life's most precious gift – a conscious mind – that allows us to perceive and contain the infinite beauty of the universe.
Rebuilding Notre Dame | 2020, 10′ [French, English]
Targo – Francia
A unique and unprecedented experience of immersion in the Cathedral before and after the fire, narrated by the leaders who control the iconic monument.
Planet ∞ | 2012, 7′ [no dialogue]
Momoko Seto – Francia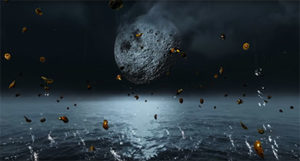 A dystopian story from artist and director Momoko Seto. In the near future, Nature has gone wild and devastated Planet Earth. Humans have become extinct.
Space Explorers: The ISS Experience | 2021, 29' [English]
Félix Lajeunesse, Paul Raphaël – Canada, Usa
A multiplatform, immersive production filmed by astronauts aboard the International Space Station. An unprecedented collaboration with NASA which utilizes custom-built virtual reality cameras-engineered to operate in zero-gravity.
By purchasing a subscription (Full – €15, Under 25 – free), you will have access to the entire show and you will have to choose your favorite viewing session by booking one or more slots (even on different days).
​