Post
Digital Landscapes. MEET for #Bauhaus100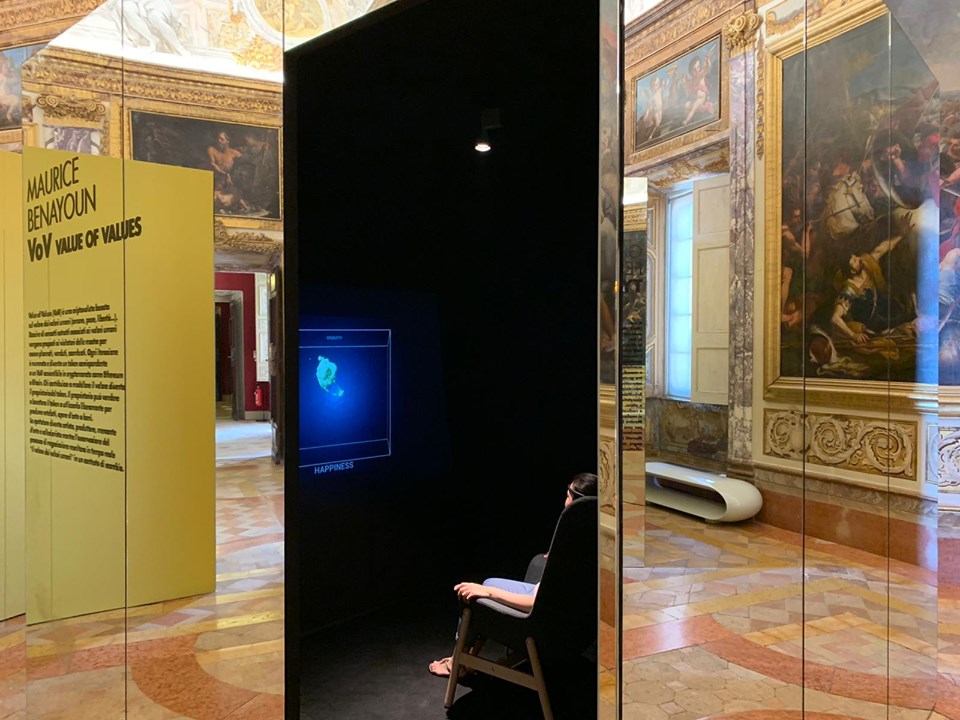 A hundred years after the foundation of the school that completely changed design and architecture, an exhibition, curated by Aldo Colonetti, aims at recovering Bauhaus' memory and rethink its influence on the future. The exhibition is called Bauhaus 100: imparare, fare, pensare (Bauhaus 100: learn, do, think) and tries to find out what is left of that revolutionary spirit and ponder whether it is still possible to design by focussing on "ideas" and not "things".
The exhibition will be held in Macerata, and not by chance. One of the few Italians who attended the Bauhaus in the 1930s is the Ivo Pannaggi, an artist and multifaceted innovator from Macerata. The exhibition will be on Until November 3, 2019 and will be spread among the civic museum of Palazzo Buonaccorsi as well as Palazzo Pellicani Silvestri, the former headquarters of the Bank of Italy, and the municipal library Mozzi Borgetti.
Digital Landscapes
MEET is also part of Bauhaus 100. The founder of our digital culture centre, Maria Grazia Mattei, has in fact edited the section Digital Landscapes. Corpo linguaggio azione. (Body, Language, Action) through four installations of as many international creatives this event investigates the relationship between analogue and digital that the German school was able to intuit over a hundred years ago. The path defines some common founding characteristics that link the artistic movement born in 1919 to the present-day digital world, words such as interdisciplinarity, experimentation with new expressive languages and hybridisation of technological and humanist skills with goals that are not only creative but also productive.
"Telling the roots of the new is one of the MEET missions – declared Mattei – We have joyfully joined the" call "of Aldo Colonetti because Bauhaus 100: imparare, fare pensare views the past as the stepping stone for the future. A hundred years after his birth, the German school envisioned by Gropius inspires and shapes the work of artists and creatives from all over the world, as we recount in the Digital Landscapes section. Through four very different projects we travel the world, from Hong Kong to Berlin, passing through Miami and Emilia Romagna, finding parallelisms and legacies that hybridise the Bauhaus codes with the languages and processes of the digital age. Citing Gropius, we could say that the "new building of the future" has a founding element in the Digital Disruption. This exhibition allows us to welcome it and interpret it as a cultural ingredient of a global and paradigmatic process of change".
The Digital Landscapes course – set up in the scenic Sala dell'Eneide e di Ercole of Palazzo Buonaccorsi – is organized around themes such as Immersion/Total Work; Body; Human + Machine; New Expressive Languages . Four stages of a single story, that of the advance of the digital in our lives, in an installation that "mirrors" the present and the past by Baldessari & Baldessari.
The works
In the opening image see the installation of VoV – Value of Values in the Sala dell'Eneide e di Ercole in Palazzo Buonaccorsi, Macerata.
​