Post
Artificial intelligence for citizens. A focus in Rome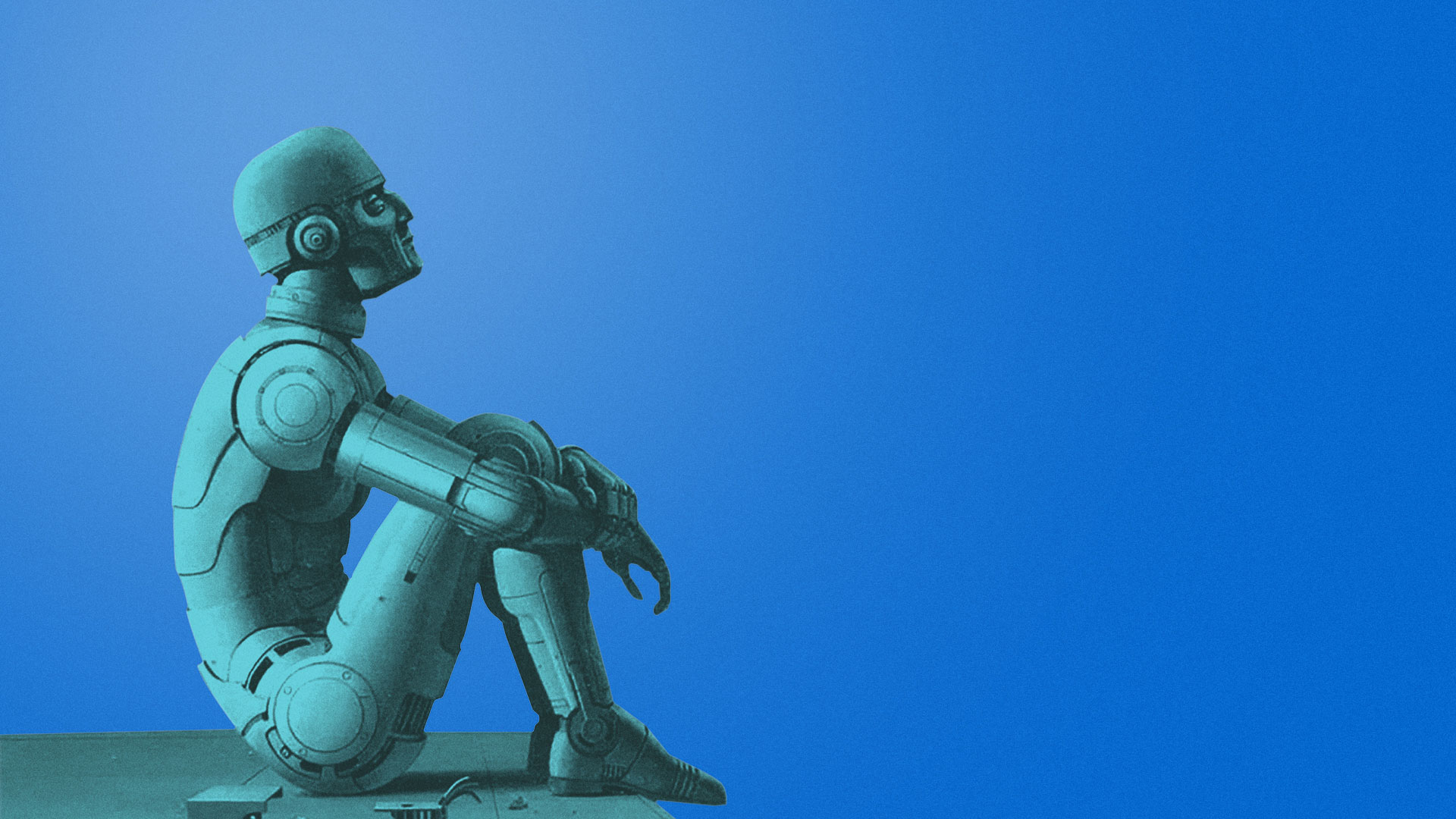 Meet the Media Guru goes to Rome. It is our first time in the Capital – we summon the Roman community – and from the looks of it, things could not be better.
On Wednesday 21 Marchwe'll present the focus onArtificial Intelligence. Opportunities and challenges for citizens and administrationsin bundle with Agenzia per l'Italia Digitale. Five Italian and international experts will explain the resources and bias of AI at the service of communities and institutions. SIGN UP.
This is an outstanding opportunity for multiple reasons: we'll talk about AI from a human-centred perspective, we'll discover more about the white paper on Artificial Intelligence at the service of citizens written by the AI Task Forceand available here, and because citizens are welcome to take part in and stimulate change.
From 2.30 to 5.30 pmat WEGIL(largo Ascianghi 5, Trastevere – Rome) a nimble programme will unfold along five different trajectories corresponding to as many challenges singled out in the white paper. After the institutional addresses and a speech by Marco Bani, Head of Communication of AgID, Antonietta Mira, Head of Università della Svizzera italiana's Data Science Centre, will open the scientific debate with a talk on big dataand their role in creating and using properly-built databases to ensure quality and intelligibility.
Gianmarco Veruggio, Research Executive at the National Research Centre's Institute for Information Engineering and Telecommunications and founder of the Robotics School, will follow up with a talk on skillsin the age of Artificial Intelligence, with an in-depth analysis on the more and more complex skills sets required by the interaction between humans and AI. How to prevent inequalityand reduce social, economic and cultural gaps with the support of "intelligent" digital assistants is the topic assigned to Giulia Baccarin, Managing Director of I-care and Co-founder of MIPU, to be followed by Paolo Benanti, Professor of Neuroethics, bioethics and moral theology at Pontificia Università Gregoriana, who will offer a take on ethicswhich considers at one privacy protection and transparency, openness and accountability.
The last of the expert panel will be Derrick De Kerckhove, Scientific Director of Media Duemila and Osservatorio TuttiMedia, with a comprehensive discussion on human beings: how to build a shared view on AI and other emerging technologies, without any false sense of alarm or unconditional adherence?
In between talks and discussants, the event will offer quotes and remarks from the white paper; the event will close with a dialogue between Antonio Samaritani, Managing Director of AgID and Maria Grazia Mattei, Director of Meet the Media Guru.
The official hashtag of the focus on Artificial Intelligence. Opportunities and challenges for citizens and administrations is #SfideIA. Register here. If you can't be in Rome, watch the event in live streaming on the home page of our website – www.meetthemediaguru.org – or on the FB page of Meet the Media Guru.

​