Evento
Dentro la realtà. Le nuove frontiere del giornalismo immersivo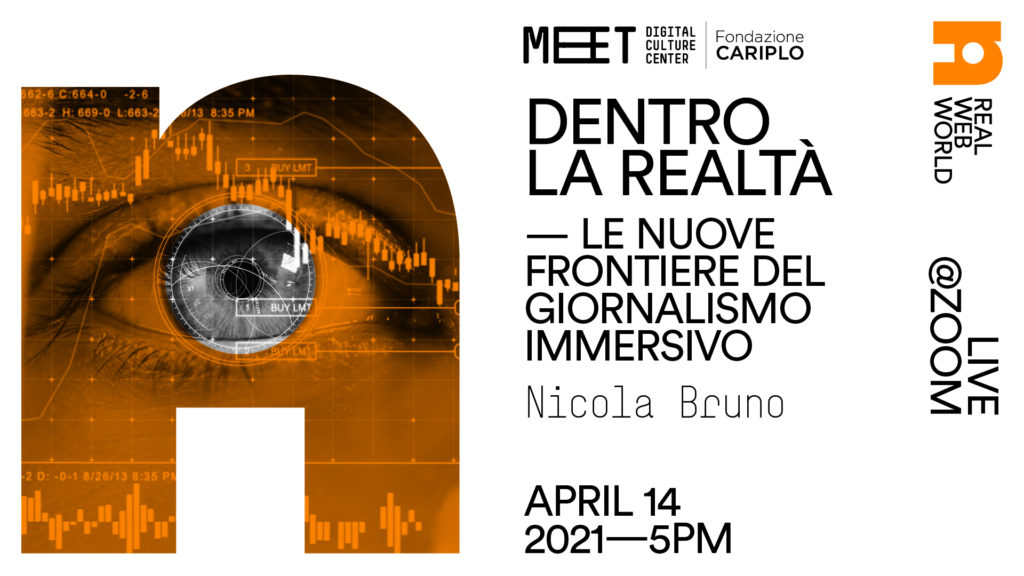 Dentro la realtà. Le nuove frontiere del giornalismo immersivo è il workshop dedicato all'informazione nell'ambito della rassegna In real, in web, in world. Sarà tenuto da Nicola Bruno, giornalista e co-founder di Data Ninja mercoledì 14 aprile (ore 17). Si parlerà di 360, VR, MR, ma anche delle esperienze pionieristiche di volumetric reporting che aggiungono nuove dimensioni al classico reportage giornalistico. Il workshop si terrà in italiano su Zoom. Per partecipare occorre iscriversi qui.
Partendo dagli studi di Janet H. Murray (Hamlet and the Holodeck. The Future of Narrative in the Cyberspace) e di Nicolas Mirzoeff (Introduzione alla cultura visuale), andremo ad analizzare come l'immersività non sia una caratteristica specifica della VR, ma un effetto creato a livello narrativo e visivo, già prima delle tecnologie digitali (panorama, diorama, cinema, letteratura).
Insieme all'interattività, l'immersività si è affermata come una caratteristica fondamentale dei media digitali, aprendo le porte a nuove forme di osservazione e partecipazione, che possono essere sia attivi o passivi. 
Il 360, ad esempio, permette una partecipazione passiva, mentre la VR una partecipazione attiva.
Nel corso del seminario, passeremo in rassegna alcuni dei migliori progetti immersivi di "racconto del reale". Per lo più in ambito giornalistico, quindi, ma non solo: anche documentaristico e storico.
Alcune delle opere/progetti di cui parleremo sono:
Cloud over Sidra di Gabo Arora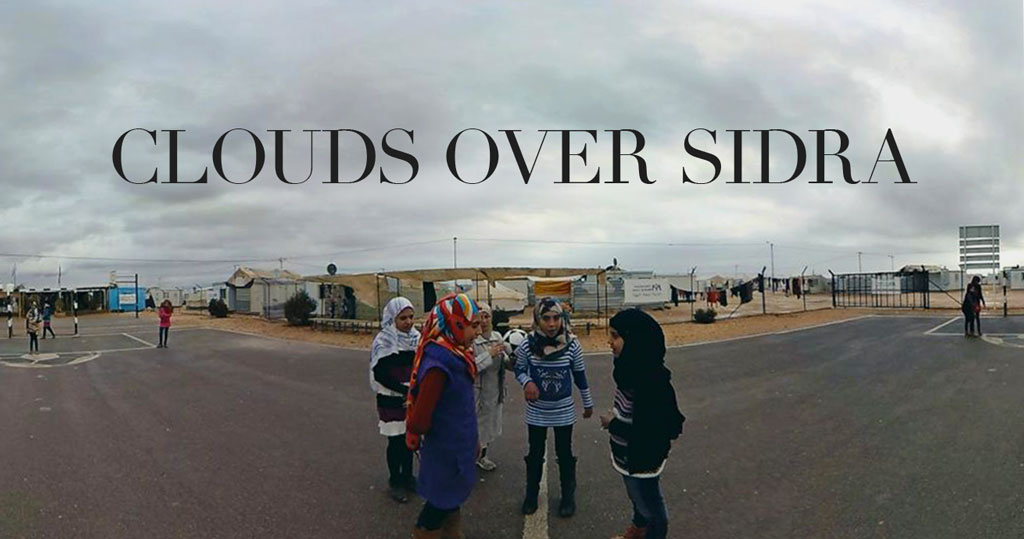 Across the Line di Nonny de la Peña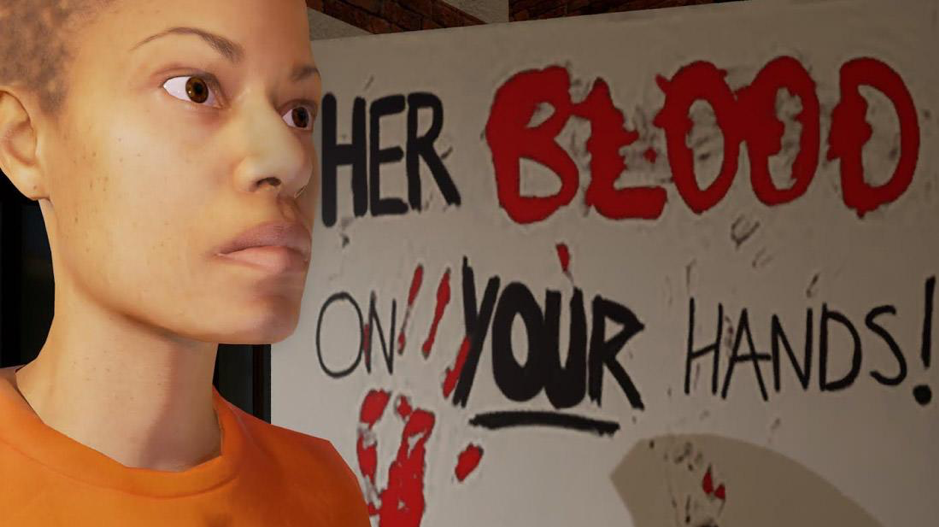 Anne Frank House VR di Force Field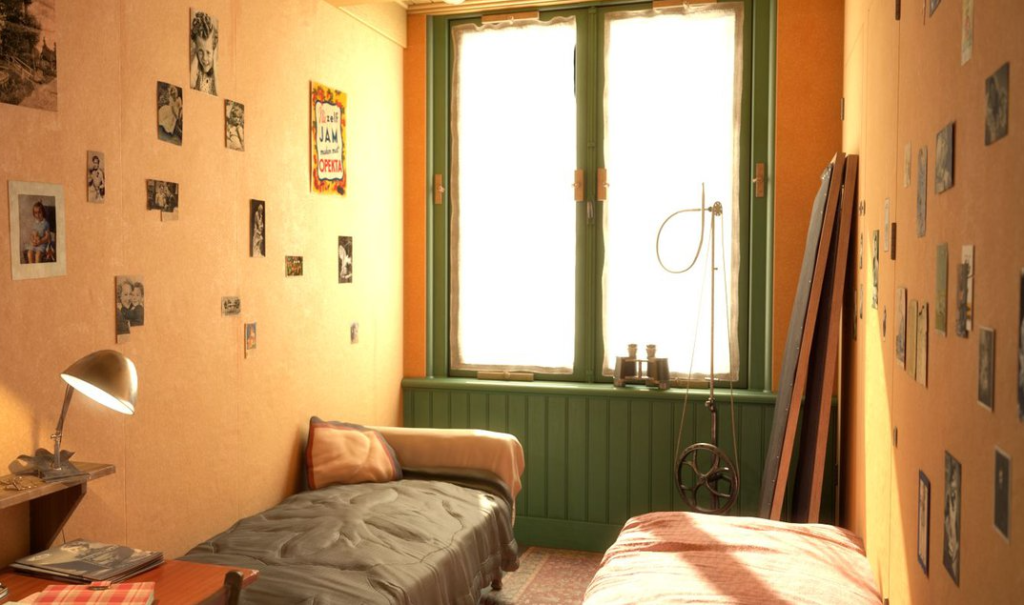 Non ci fermeremo al solo VR. Andremo ad analizzare anche le nuove frontiere dell'Intelligenza Artificiale e del Volumetric Reporting in 3D
The Beirut Port Explosion, Forensics Architecture
https://forensic-architecture.org/investigation/beirut-port-explosion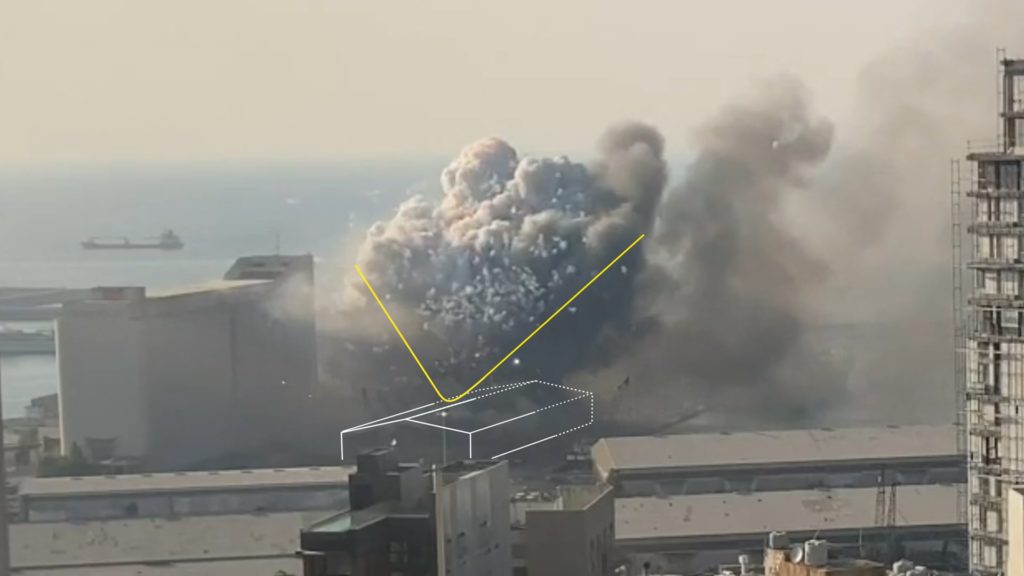 Letture consigliate
Nicola Mirzoeff, Storia della realtà virtuale
Janet H. Murray, Not a Film and Not an Empathy Machine
Devon Dolan, Michael Parets, Redefining The Axiom Of Story: The VR And 360 Video Complex
Nicola Bruno
Giornalista ed esperto di cultura digitale, è tra i co-fondatori di Effecinque, agenzia che sviluppa formati innovativi per l'informazione online. È Head of Product a Dataninja dove si occupa dei prodotti di media e data literacy.
È docente di Visual Storytelling all'Università degli Studi di Modena e Reggio Emilia.
Fa parte del Sounding Committee di Meet Digital Culture Center, con cui collabora da anni per progetti di digital storytelling e strategia di comunicazione.
E' stato un Journalist Fellow al Reuters Institute for the Study of Journalism dell'Università di Oxford. 
Insieme a Raffaele Mastrolonardo ha scritto "La Scimmia che Vinse il Pulitzer. Storie, avventure e (buone) notizie dal futuro dell'informazione" (Bruno Mondadori).
​