Post
STARTS Residency: Markus Jeschaunig with Urban.Climate.Oasis Milano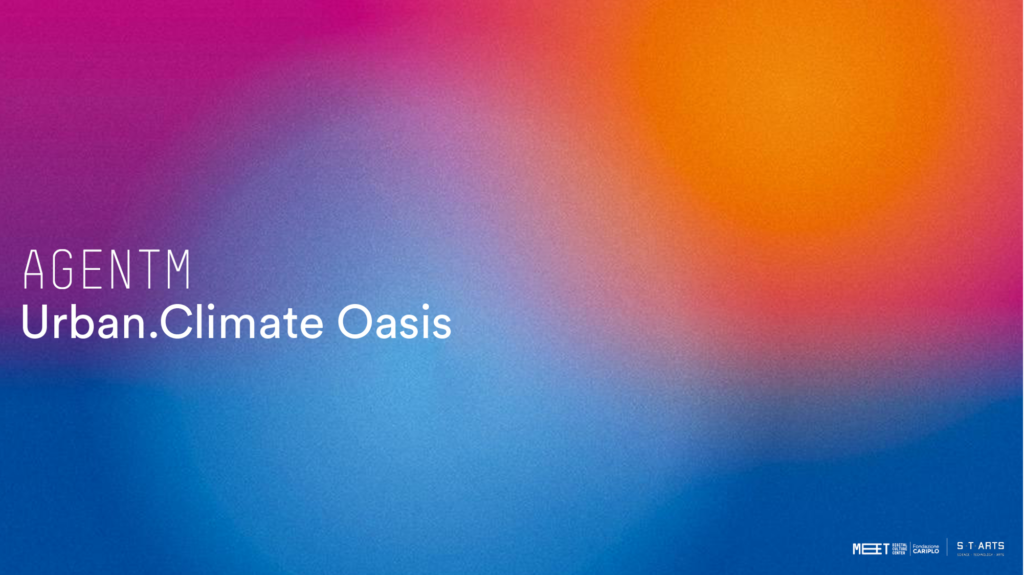 INTRO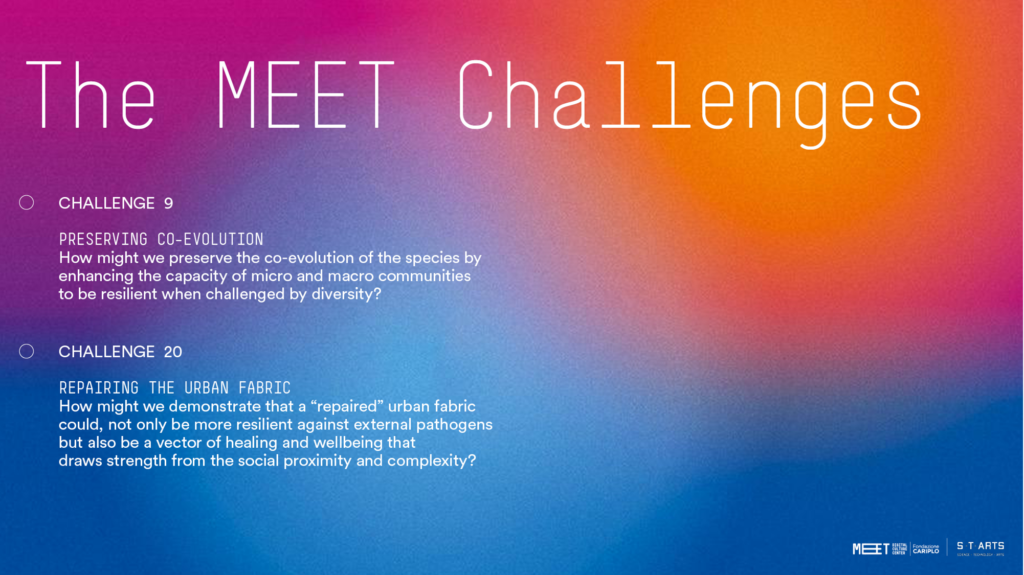 REPAIRING THE URBAN FABRIC | CHALLENGE Nº20
The urban ecosystem has been severely challenged by the Covid 19 emergency and related restrictive measures. Cities as large and complex as Milan draw strength from human relationships, synergies linked to proximity and dense networks of relationships, including hybrid ones. This is why the social distancing measures have profoundly damaged its social fabric, its connections and thus its ability to regenerate. On the other hand, the virus circulated faster in large cities, having a greater impact on their ecosystems, not least because of the presence of endemic pathogens linked to air, water and soil pollution.
The artists were invited to address the challenge of anthropogenic, biological and artificial transformation of an urban ecosystem in response to the incursion of external elements, exploring how to prevent and weaken their impact on the urban fabric, enhancing an ecosystem decolonised from pathogens and pollutants.
URBAN. CLIMATE. OASIS MILANO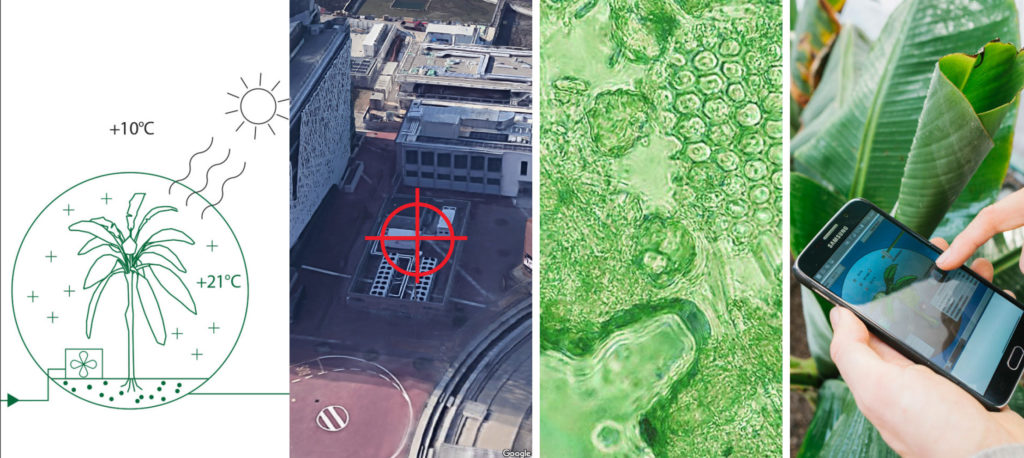 The Urban.Climate.Oasis Milano project aims to implement a productive and participatory climate prototype to cultivate micro algae using waste heat. The Human Technopole building – a co-hosting institution – in Rho-Fiera offers an ideal showcase for using waste heat to create a new scientific and social climate. Oasis in Milan is the result of a combination of different technologies and disciplines.
The collection of waste heat throughout the year enables the cultivation of plants, vegetables or, in the case of the scientific partners (Human Technopole), micro algae. It offers the possibility of expressing climate issues in a public space and in a highly aesthetic way. It involves scientists and the public in a participatory, multidisciplinary process and creates energy circles in the form of an operational art installation (solutions for future resources).
The prototype will be built and positioned at the former Expo area in Rho-Fiera, next to the Italian Pavilion, both at ground and roof level.
As Algea species need heat and light to grow, the urban oasis could provide a new scientific facility for energy self-sufficiency. A zero-energy research laboratory for Human Technopole scientists. The project's mission will be to generate awareness for climate processes in the local urban neighbourhood through a public participation programme.
THE ARTIST: MARKUS JESCHAUNIG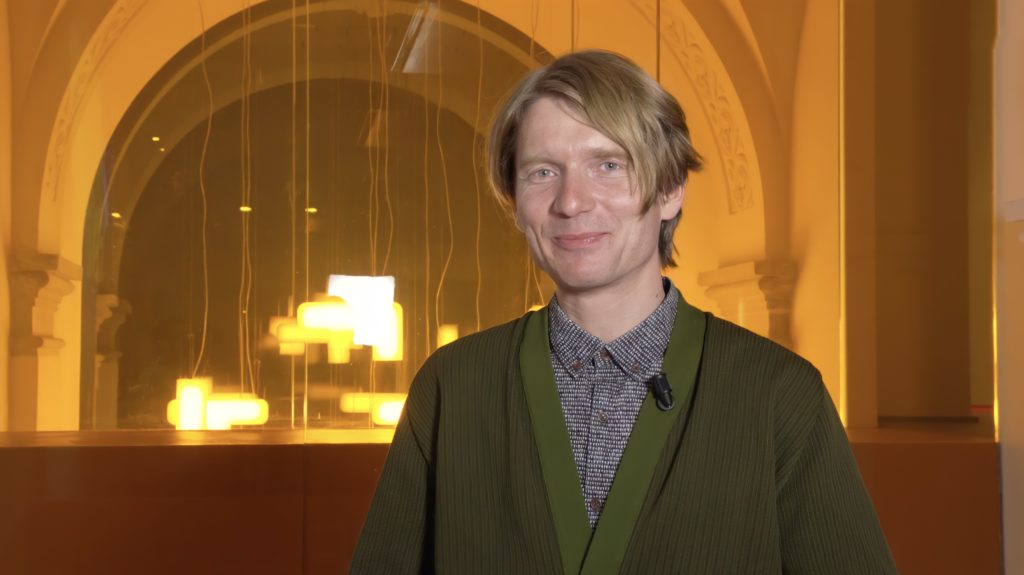 Markus Jeschaunig, born 1982 in Graz, Austria, lives and works in Graz. Inspired by the dynamics and forces of the lithosphere, hydrosphere, atmosphere and biosphere, the artist seeks to decipher natural, social, spatial and economic systems. In the language of contemporary art, his works evolve between the poles of ecology, landscape, urbanism and technology, as well as public space and activism.
Jeschaunig studied art and architecture at the Linz University of Art and Design, the Mimar Sinan University of Fine Arts in Istanbul and the Vienna University of Technology. He graduated in architecture from the University of Art and Design Linz in 2010 and completed an internship at Christian Kerez's office in Zurich in 2011. He founded his own fine arts studio "agency in biosphere" in 2012. Since then, she has participated in several national and international projects.
Jeschaunig is co-author of "breathe.austria" – Austrian Pavilion at Expo 2015 in Milan. He is co-founder of the transdisciplinary think-tank "breathe.earth.collective" (2015 to present).
Markus Jeschaunig is invited to focus on the city of Milan and repair its urban fabric, using digital languages to render the speculative/prototypal process.
email: studio@agencyinbiosphere.com
Instagram: @agencyinbiosphere
​