Post
Post-Graduate Programs by George Brown College and MEET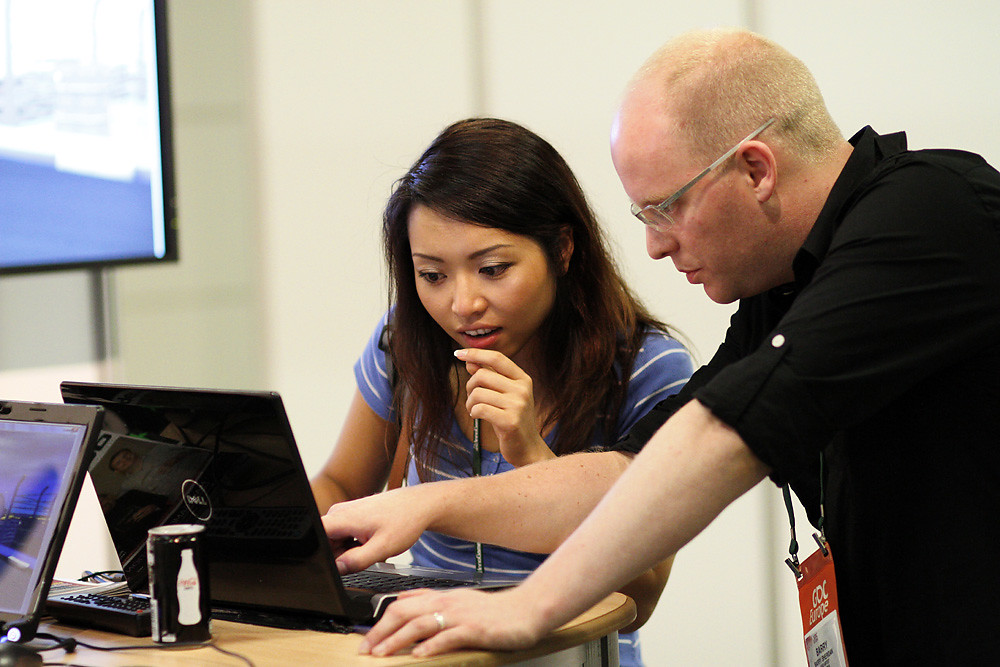 The time has arrived for a New Bauhaus. It's time to re-build a seamless bridge between the world of science and technology and the world of art and culture as the German Art School did in the Early 20th.
As the Italian Center for Digital Culture, MEET is committed to the dissemination of new media technologies as tools for enriching lives and shaping the future through arts and creativity. MEET's activities include inspirational talks, exhibitions and a broad range of digital experiences that provide youth, professionals and policy makers positive insights for the future.
Since its inception, MEET has been joined by Toronto's George Brown College on its path to excellence. The college is committed to excellence in teaching, applied learning and innovation. As one of the largest providers of training for skilled trades in Canada, George Brown College blends field education, research, industry and community partnerships, up-to-date curricula and the student experience outside the classroom. And that's where MEET and George Brown College are ready to merge.
Commencing this Fall, MEET and George Brown College launch an international co-branded educational program to deliver to critical one-year graduate certificates in Digital Design – Game Design and Interactive Media Management respectively. They offer a high-quality learning experience between Milan and Toronto to create new worlds leveraging digital technologies and creativity. The programs focus on the growing need within the digital design industry and contribute to a highly skilled workforce for the Digital Era.

The Programs
Both programs offer a unique and intensive delivery structure in which the first semester is held in Milan, and the second and third semesters are held in Toronto. Participants (post-graduate students; professionals looking for a new career path) will be taught in English by international faculty with international industry experience. They will be exposed to best practices, trends and strategic insights structured on a real-world studio model.
To qualify and apply for the Game Design and Interactive Media Management programs you must:
hold a College Diploma or Bachelor's Degree, or demonstrated competence through related work experience
provide proof of English proficiency
technical and creative skills
Only 15 participants for each program will be admitted. Both programs will start in Milan (IT) at MEET from September to December 2021. The participants will work in residence at MEET with professionals from the creative industries. In January 2022 program delivery will move to Toronto (CA) and will culminate the program of study over the Spring and Summer with a 4-month Work Integrated Learning experience with Canadian industry professionals. Graduates of both the programs will be eligible for the Post-graduation Work Permit – PGWP in Canada only upon completion of the program.
Digital Design – Game Design
The Game Design program develops the production and design abilities of students in management scenarios through courses in design documentation, milestone and pipeline scheduling, game design theory and psychology.
Major courses are Game Design Theory; Game Management; Game Production Theses; Narrative Design. More information are available at GBC College's website.
Interactive Media Management
The program combines design education with software instruction and hands-on workshops to configure interactive design strategies using existing and emerging display technologies.
Major courses are Web Design and Development; Media Production; 3D Design; Interactive Design and Systems. More information are available at GBC College's website.
​