Post
Mark Curtis. The era of relevance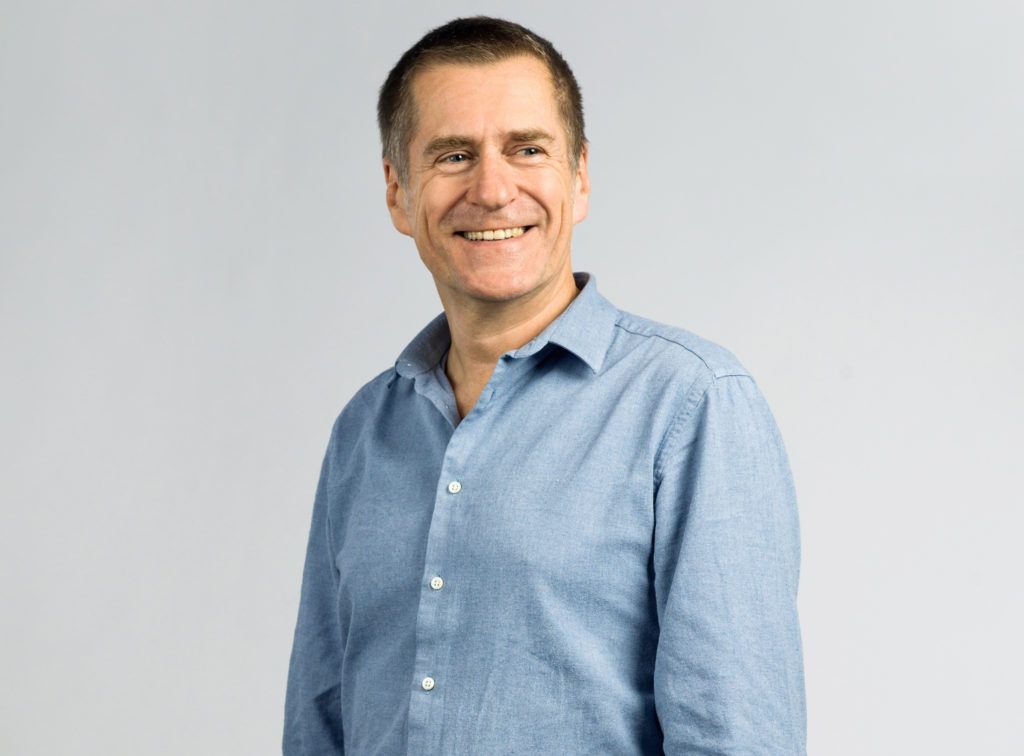 Mark Curtis returns to Milan for an Exhibitionist talk. The Co-founder and Chief Client Officer of Fjord, the design and innovation unit within Accenture Interactive, is an old friend of Meet the Media Guru. In June 2017 he gave a highly appreciated speech on communication in the age of Artificial Intelligence. Now he is back in the city as second and latest guest of Exhibitionist, the Fondazione Fiera Milano program with Meet the Media Guru dedicated to the business and executive world.
"Relevance is at the heart of the human condition – explains Curtis – We have an innate desire to improve ourselves and make our mark on the world. However the rise of advanced technologies, climate change and the changing world of work has left many in search of identity and community, with a question: What is my place? As we focus on making brands relevant, we lose sight of an important and broader trend: the decline of personal relevance. People are not interested in what you do, they want to know what you will do for them. How can we create a new virtuous circle that incorporates the human desire to contribute and feel part of something? How can we align people's innate desires and provide experiences that show them why they matter? In my talk we will explore eight ideas for design taking into account the relevance".
The talk by Mark Curtis is included as a special event for AIXA – Artificial Intelligence Expo of Applications , the fair dedicated to AI applications in various industries designed by Business International, division of Fiera Milano Media. AIXA is held from November 4 to 7 at the MiCo Milano Congressi (via Gattamelata 5, Milan) and features over 200 speakers alternating, 100 hours of events and 70 meetings focused on digital interaction between man and machine, date analysis, marketing, retail and training.
​