Post
#meetStefana è anche in diretta streaming
Anche la lecture di Stefana Broadbent sarà in streaming, com'è già accaduto per Moses Znaimer. Mercoledì 23 marzo alle 19.30 nella Sala Colonne di Palazzo Giureconsulti (via Mercanti 2 – Milano) si terrà il secondo appuntamento di Meet the Media Guru del 2016. Per chi non potrà essere a Milano quella sera, c'è la possibilità di seguire l'incontro su questo sito grazie allo streaming messo a disposizione da Thron.
I temi della serata saranno Intelligenza Collettiva, Knowledge Commons e E-Labor. Broadbent, Head of Collective Intelligence del Nesta, ce li racconterà ricorrendo a una serie di case histories internazionali. Come di consueto, chi vorrà potrà twittare usando l'hashtag #meetStefana e entrare a far parte del Social Cast, "il gruppo d'ascolto" di MtMG sparso qua e là nel mondo.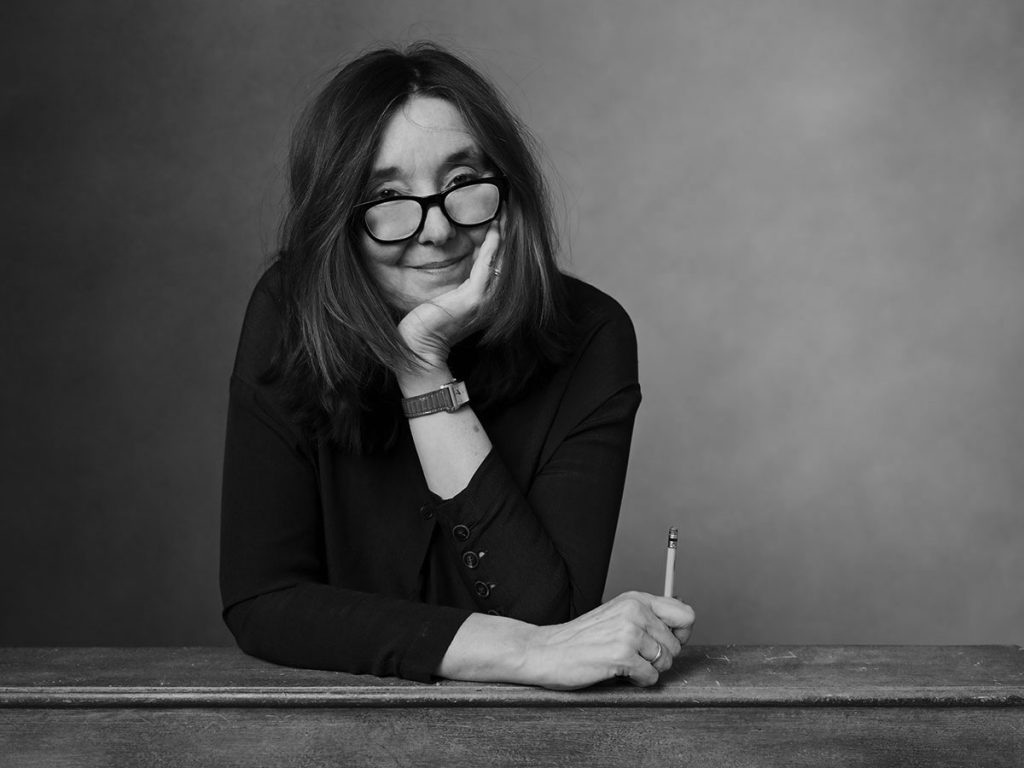 Come funziona?
Prima del 23 marzo, manda un tweet a @mmguru usando l'hashtag #meetStefana indicando la città da cui intendi seguirci. Entrerai a far parte della Social Map Crew.
Il 23 marzo alle 19.30 vieni su meetthemediaguru.org. Nella Home Page troverai la schermata dello streaming. Cliccando sul bottone, sarai collegato con noi.
Durante l'incontro twitta a @mmguru con l'hashtag #meetStefana e inviaci le tue impressioni sulla lecture o le domande per Stefana Broadbent. A fine serata, la nostra ospite risponderà a quelle più interessanti.
Meet the Media Guru è realizzato in partnership con Fastweb, Artemide, Fondazione Fiera Milano, Camera di Commercio di Milano, Comune di Milano, con il patrocinio di Fondazione Cariplo e la collaborazione di Institute without Boundaries | George Brown College – Toronto.
​