Post
Pixar. Why digital animation can be human-oriented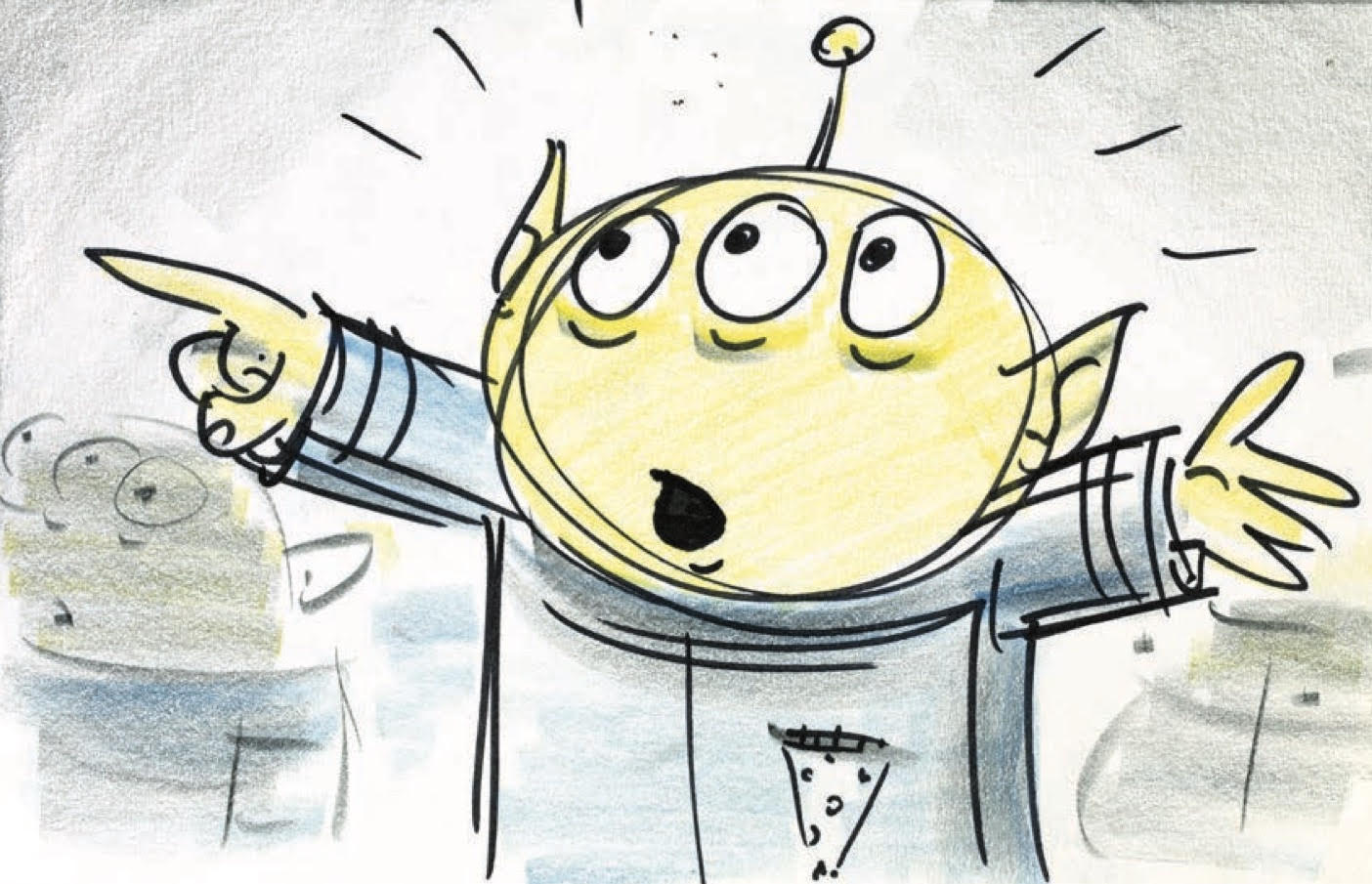 Pixar. 30 Years of Animation is held at Palazzo delle Esposizioni in Rome with the collaboration of MEET | Fondazione Cariplo. The exhibit is dedicated to the history and creative process of the animation studio. Below you can find the catalog preface written by Maria Grazia Mattei, curator of the Italian edition and president of MEET.
It was 1988 and Tin Toy, a John Lasseter short film that lasted barely 5 minutes, changed the history of animated movies. Thirty years later, we can say Pixar changed the history of filmmaking, all of it.
With the great images of the latest feature film, Incredibles 2, still in our eyes, we expect this Pixar. 30 years of animation exhbition to plunge us deep into the stories, styles and topos of the most popular digital factory ever. The road that took us this far is a long, amazing one.
To understand what turned a Californian computer graphic company into a factory of planetary imagination, we have to look back and see the connections and layers of explosive technological developments as well as the intuitions of smart scientists and creative people, in a cultural and artistic horizon that was really powerful in those years.
Pixar was born in the distant 1979 as the Computer Graphics, a subgroup of the Computer Division of the already famous Lucasfilm. It was precisely Lucas who in those distant years had an inkling of the huge potentials of computers to make special effects in movies, so he went ahead and opened the Division, commissioning two famous researchers, Edwin Catmull, then Alvy Ray Smith, to develop some computer graphic software. It was in that big factory that a special research team started to work at special effects for the film industry… Continue reading on Medium.
Cover image credits: Jason Katz, Storyboard: Pizza Planet — TOYSTORY 1995, Marker and pencil © 2012 Disney Enterprises, Inc,/Pixar
​