Post
The Pixar universe on display in Rome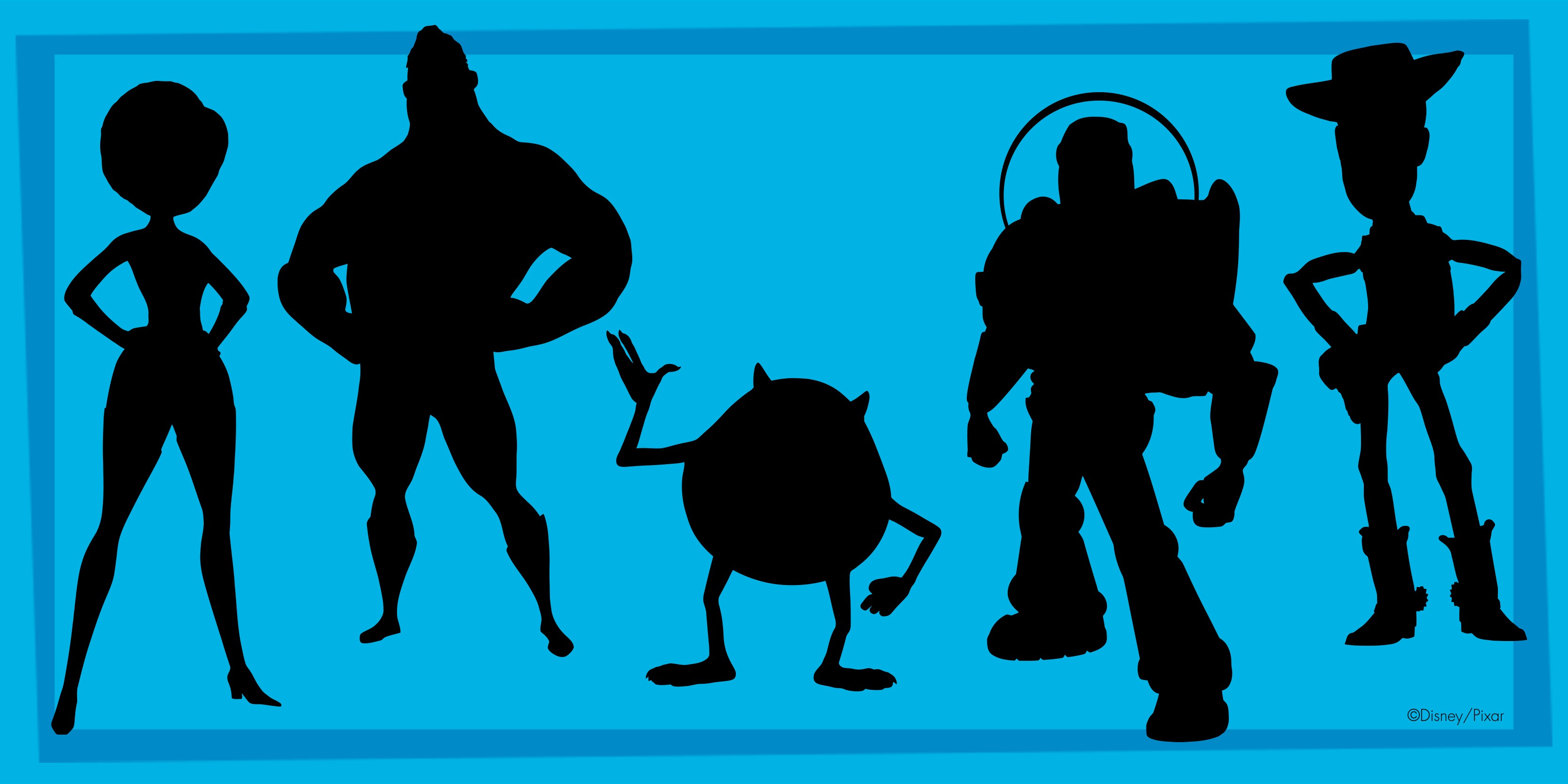 The Pixar world lands in Rome. On October 9, 2018 the Pixar. 30 years of animation exhibition opens up at the Palazzo delle Esposizioni (via Nazionale 194 – Rome).
Visitors will be able to "dive" into the story of one of the studios that have made imagination come true on screen over the last few decades. Who can forget Toy Story, Ratatouille, Monsters & Co, Finding Nemo and Inside Out? Who among us is NOT waiting impatiently for the release of The Incredibles 2? More than animated films for children, these are universal stories capable of telling dreams, fears, hopes and quirks of all of us. To do this, they blend creativity and "traditional" artisanship – for example, writing, painting, sculpture and drawing – with the most advanced digital technologies.
To define Pixar a digital renaissance workshop means to underline its crafts-based approach, i.e. a slow, multi-angle and in-depth research standing behind an industrial working process like that of a million-dollar film production. There are more than 400 works on display including the sculptures , sketches , collages; what makes the Pixar films unique is not only technology but the search for previously unseen languages of storytelling,unforgettable characters , universal emotions rendered plastically on screen through digital media.
What is the role of MEET in this exhibition? First of all, the Italian edition is curated by our president Maria Grazia Mattei (as it was in 2011 for the Milan staging at PAC) and moves from the original American show conceived by Elyse Kleidman, Director of Archives and Exhibitions of Pixar . The exhibition, produced by the Palazzo delle Esposizioni, sees in MEET a "driving thrust" on horizons and themes that fully fall within those of a centre for digital culture and can count on the know-how of Fabio Fornasari, who designed the exhibition itinerary by combining it through three reading guidelines: Character, History, World.
Pixar . 30 years of animation will remain open until January 20, 2019 and will be enriched by numerous meetings and special events. In Rome and not only … Stay tuned.
​