Event
Women in Metaverse with Simonetta Pozzi
Stories of inspiring women.
"Technology needs women, because if there is not at least one woman at the table, women are forgotten."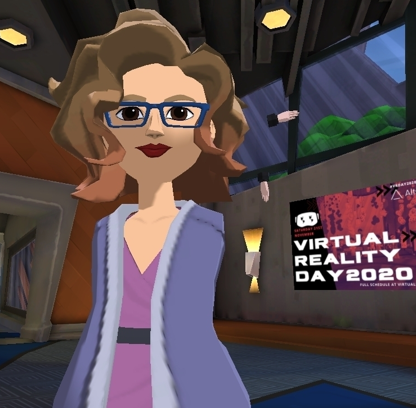 Reminding us of this is our guest speaker Simonetta Pozzi who will present her book "Women in The Metaverse, stories of inspiring women" where she has collected the testimony of nine women who are in innovative professions in different technological fields: from the Metaverse to Blockchain, from NFTs to gaming and art in virtual reality.
Diversity produces wealth, and there can be no innovation in a divided world.
​