Post
Around Mobility. The future in motion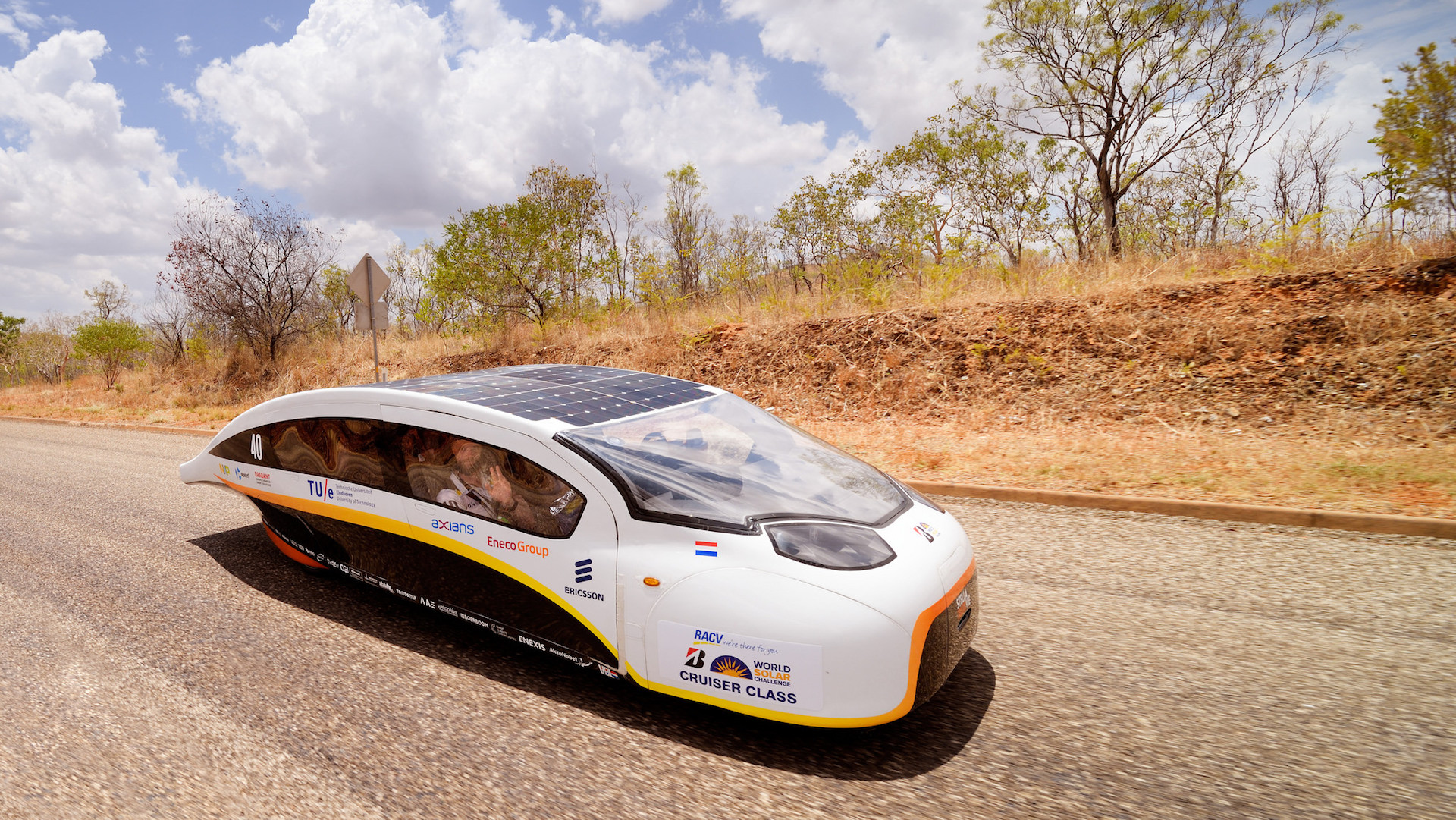 From self-driving carsto logistics, from post-smart cities to sharing economy up to the hyper-speed trend, the new infrastructural and technological ecosystems are preparing to deeply innovate the mobility sector and to bring changes throughout society. History teaches us that from great opportunities brought by progress always derive equally great responsibilities towards the future of the world that surrounds us and of the communities of which we are a part. The nature of Around Mobility, a project co-created by MEET and Fondazione Giannino Bassetti is also exemplified in this unbreakable dichotomy between opportunity and responsibility, supported by Repower and Politecnico di Milano.
Around Mobility is a semester of study and research dedicated to the present and the future of mobility that puts the human factor at the heart of technological change.
Around Mobility wants to open glimpses on emerging scenarios and trajectories useful for understanding and, if possible, anticipating the needs that the new mobility will bring to the economic, social and even geopolitical level. In order to do so, it promotes a widespread debate between various Milan cultural spaces over a wide time span of about six months in 2019. Around Mobilityis a path divided in several stages animated by the most authoritative international mobility experts which summons innovators, policy makers, transport sector operators and anyone who wants to share a new idea of Mobility.
To begin the journey we invited in Milan Georges Amar, professor of design and innovation at the Ecole de Mines ParisTech and author of the book Homo Mobilis (FYP Editions, available only in French). Amar's reading of the present and the future of mobility is an anthropological one: in his opinion, it is the most fitting metaphor of the way of being of the contemporary man. The traditional oppositions between "fast" and "slow", "physical" and "digital", "individual" and "collective", have been overcome. We are well beyond the reflections on the functional optimisation of mobility. Watch Georges Amar's lecture at the Meet the Media Guru event.
Second guest of the Around Mobility project was Ryan Janzen, Canadian scientist, engineer and artist. Co-founder and CTO of TransPod, which designs high-speed vehicles capable of moving passengers and goods connecting distant communities, with less dependence on fossil fuels. His work embodies a progressive fusion of science, technology and art. Watch the video of the lecture by Ryan Janzen.
The cycle continues with Jeffrey Schnapp, American designer and humanist. Founder of the metaLAB (at) Harvard, where he is also co-director of the Berkman Klein Center for Internet and Society, for thirty years he has worked at the crossroads of digital humanities, knowledge design and media studies. Tuesday 11 June at 19.30 at the Auditorium MUDEC (via Tortona 56, Milan), he will talk about movability, a neologism that identifies human-centered mobility. Register here to participate.
Top, photo from Flickr/Solar Team Eindhoven
​