Post
Meeting | New cultural and economic models in art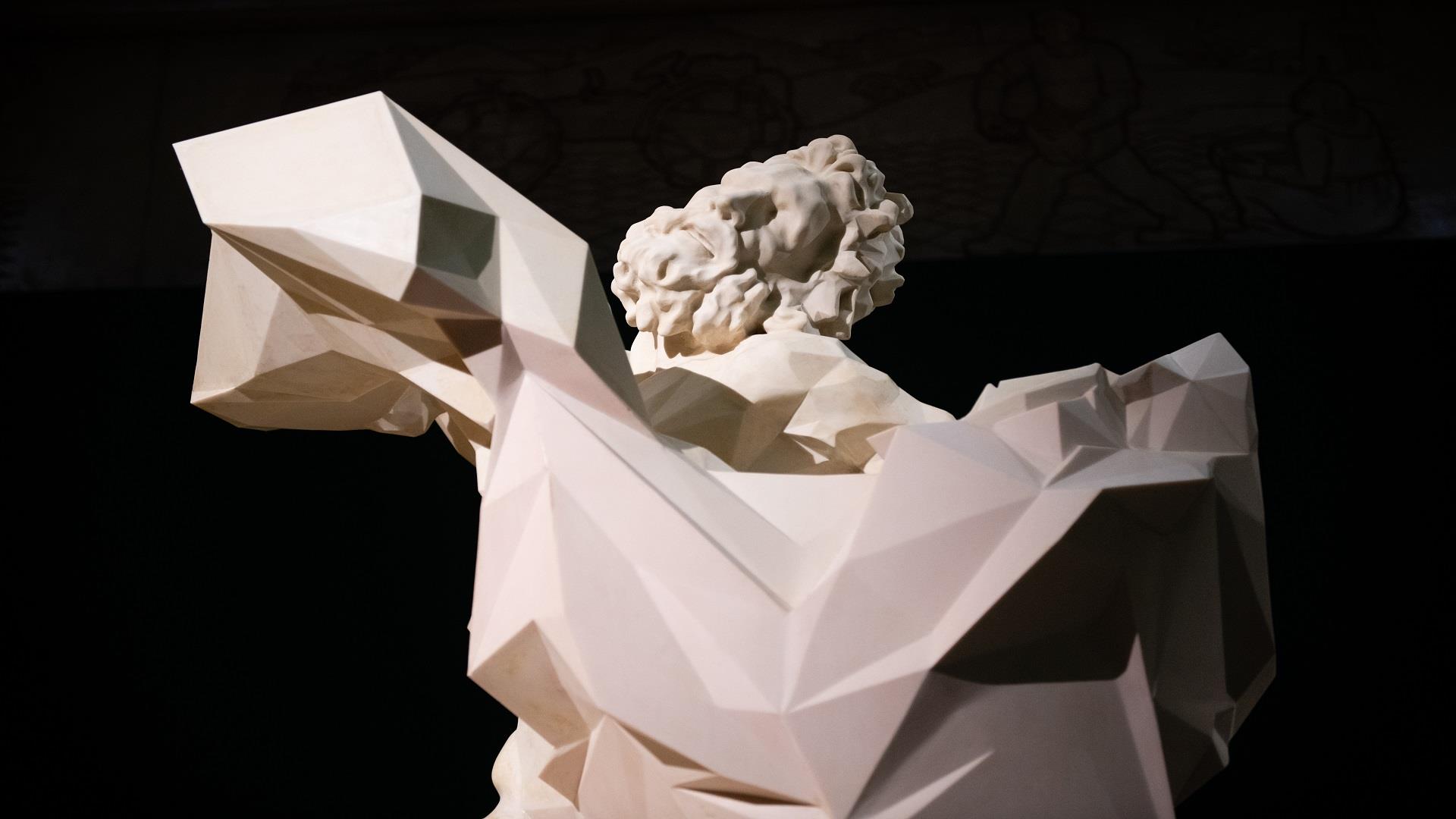 The NFT phenomenon is in full swing, raising the brightest hype, even more than blockchain, bitcoin, metaverse and artificial intelligence have been able to do. NFT has become a cool word, there is a lot of talk about it: a phenomenon of custom in its own right, transcending the aspects directly involved in its revolution, the digital art market, intellectual property, aesthetics.
So much talk about it has created an infinity of opinions and rivers of words that have created great expectations, but also generated much confusion, if not outright misinformation.
The Table New Cultural and Economic Models in Art – NFT and the Digital Art Market aims to create knowledge and activate reflections on changes in the art world related to the blockchain system and reflect on critical issues and opportunities.
The main stages of development of networked digital art, from net art to cryptoart, the potential for the art world and artists, and the advance of new cultural and economic models will be outlined, without forgetting open issues such as copyright and new legal perspectives.
The panel is coordinated by Ilaria Bonacossa, Director of the National Museum of Digital Art.
Contributions
– Luisa Ausenda Head of Collectors Relations and Institutional Partnerships at Aorist, Italy
– Giulia Bini Curator and Production Manager PEPLS Pavilions, Switzerland
– Marek Claassen Co-founder Limna, United Kingdom
– Marios Constantinides CYENS – TMS Manager & Visual Artist, Cyprus
– Antonio Di Marzo Co-Founder Smoothie Lab, Switzerland
– Giusella Finocchiaro Jurist, Italy
– Alberto Fiz Journalist & Curator, Italy
– Etan Genini Co-Founder Valuart, USA/Italy
– Wolf Lieser Director DAM Museum, Germany
– Beatriz Ordovas Specialist Christie's, UK/Italy
– Domenico Quaranta Art Critc & Curator, Italy
– Lorenzo Rebecchini Associate Specialist Sotheby's, United Kingdom/Italy
– Cristiano Seganfreddo Journalist FlashArt, Italy
– Giorgio Sotira CEO Civita Italy
– Serena Tabacchi Director MOCDA, Italy
– Jessica Tanghetti Consultant & Curator, Italy
– Leopoldo Vendramin Founder Cryptoartitalia, Italy
– Wassim Z. Alsindi Artist, Art Hub Copenhagen, Denmark
​