Post
WANTED – digital talents sought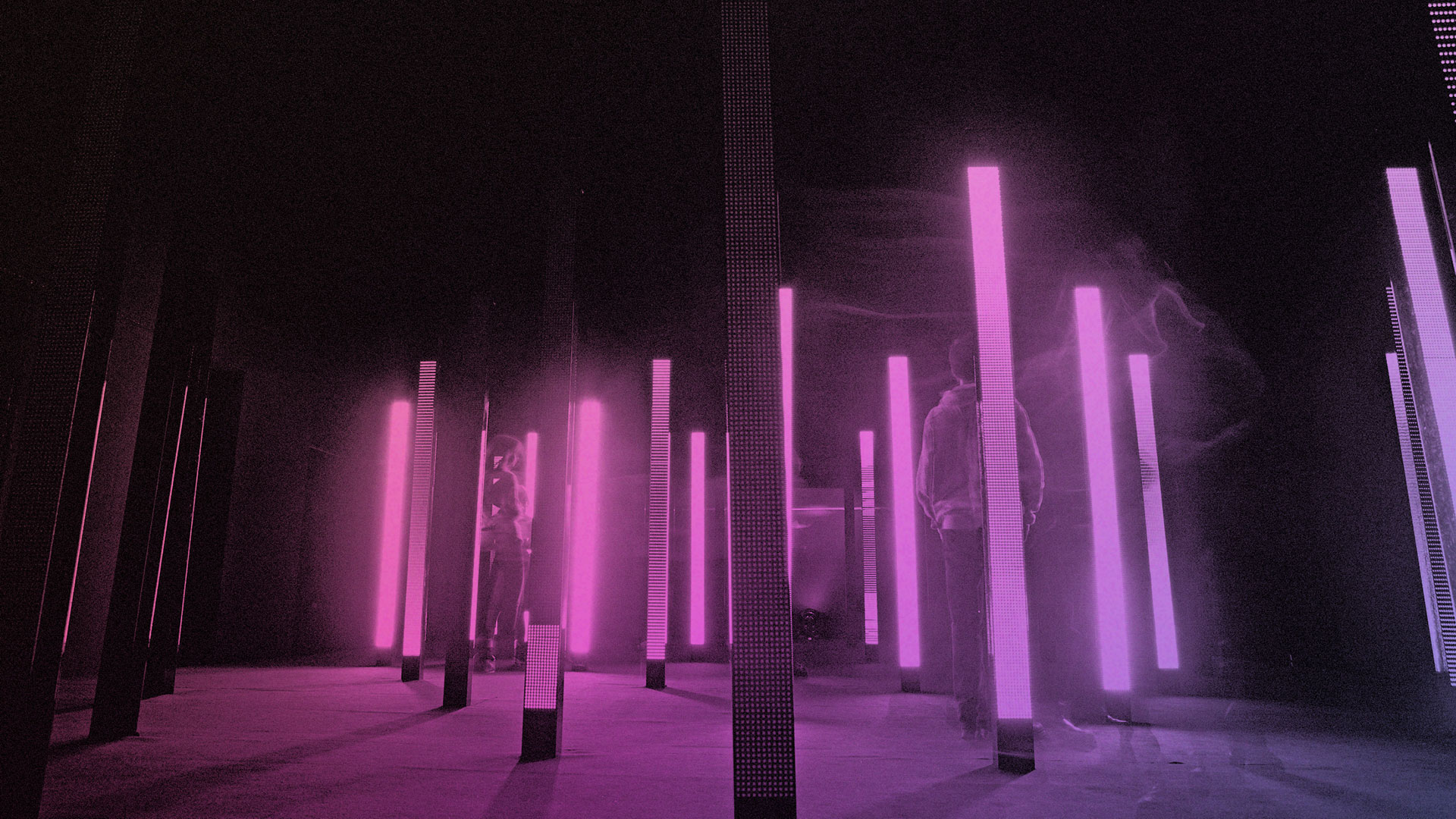 Meet the Media Guru has always been the grounds for sharing and disseminating everything about the Digital world. With the birth of MEET, the international centre for digital culture supported by Fondazione Cariplo (read more about its new venue), we decided to turn this aptitude into a real habit.
In the months to come Meet the Media Guru evenings will become one convergence space for young talents working with the creative digital languages. Appointments with our international guests will be an opportunity to present interactive installations, site specific performances, virtual spaces and every other experimental and innovative digital experience in front of a large, attentive and receptive public.
MtMG becomes a communicative stage for works capable of combining art and technology without ever losing sight the human factor. Do you like the idea? Are you a digital artist , a start-up or a creative company that works on creative languages? Do you have an installation or a project that complies with these "rules of engagement"?
If the answer is yes, you just need to fill out the form below and take part in Nice to MEET you.
The most interesting proposals will become part of the Meet the Media Guru meetings.
​